Oct 29 2018 9:34AM GMT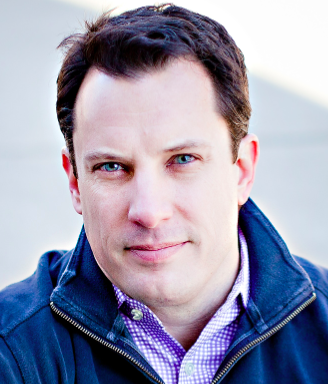 Profile: Brian Gracely
Tags: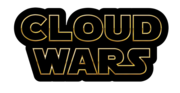 This week both Amazon and Microsoft announced quarterly earnings for Q3CY2018. At the corporate level, Amazon's revenues fell below expectations, while Microsoft's beat by a significant amount. Looking one layer deeper, AWS' revenues slightly missed expectations (but still grew 46% QoQ) and Azure continues to grow, but at a slightly lower rate than the previous quarter (76%, from 89% last quarter).
What can we take away from these announcements? Well, lots of things, depending on how you look at the numbers.
NOTE: CNBC's Jordan Novet (@jordannovet) breaks out some very nice graphs comparing the numbers of the two companies.
AWS is still growing very fast (+40%), especially for division with already large revenues ($25B+).
Amazon now completely breaks out the AWS revenues (from the "Other" category thru early 2015). This is because AWS has become a $20B+/yr business, and it drives significant profits for Amazon. This is important, as it's different from how Microsoft breaks out "Azure" revenues, which are spread across multiple buckets (Office 365 Cloud and Intelligent Cloud). We'll explain more about that later.
AWS' Operating Margins grew to over 30% for the quarter, the highest levels in more than 4 years. This means that while revenues aren't growing as faster as previous quarters, they are more profitable revenues.
Azure's revenues are not explicitly broken out (still under "Intelligent Cloud"), but they are assumed to be in the $7.5-7.75B range, which would make it larger than AWS. That would be a bold claim, especially without exact numbers, so let's just say that the two Seattle cloud giants are playing the game in the same ballpark.
Operating Margins for Azure aren't specially broken out, so we don't have any real picture of profitability of the Microsoft Cloud, the same way we do for AWS. Granted (see below), how costs are allocated to usage of the data-center and cloud resources could varying significantly across different companies.
Anytime you look at the public cloud revenues or margins, it's also important to consider the levels of capital spending they are doing to continue the growth. To compete at the highest levels, this required more than a $1B per quarter investment. Granted, these investments can be leveraged for many activities, not just public-cloud facing customer resources (e.g. search, retail websites, autonomous vehicle telemetry, gaming, etc.), which allows for broader economies of scale for all areas of the business.
Looking at the past two Gartner IaaS Magic Quadrants (2018 and 2017), it's clear that the market for the largest public cloud providers is shaking out to a small number, and it is becoming much more competitive.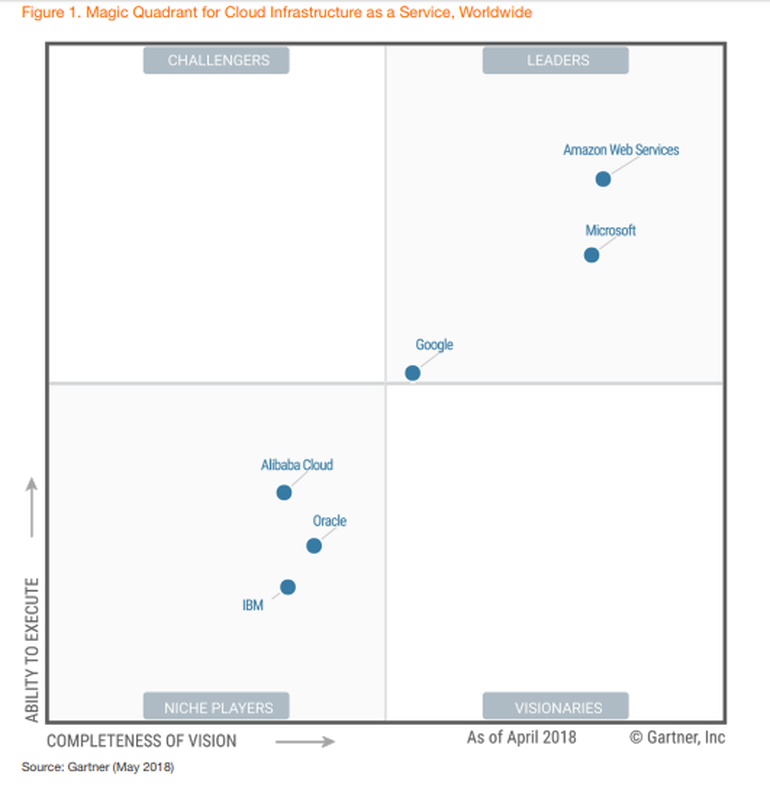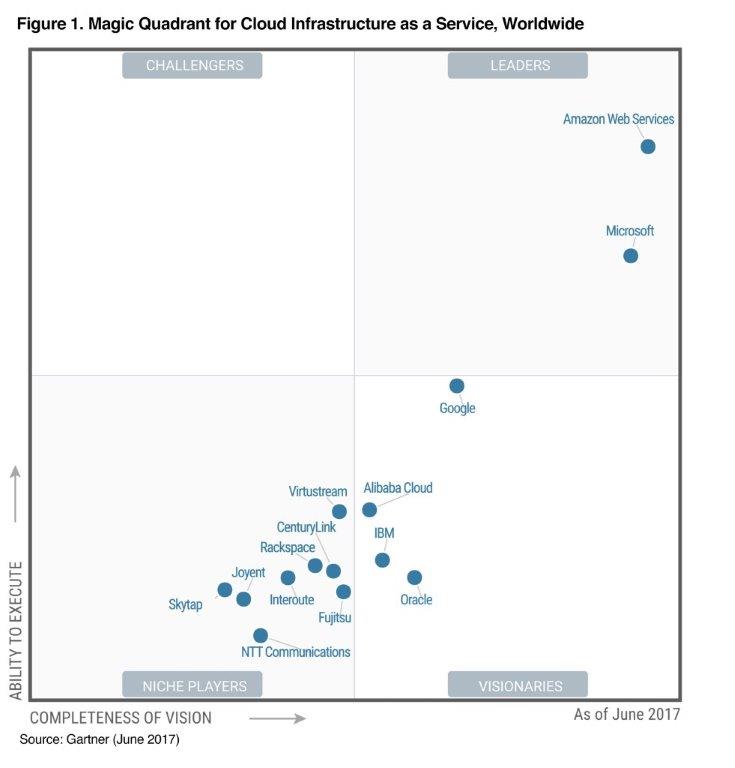 Google Cloud is beginning to figure out how to talk to Enterprise customers, whether it's about core technologies like Machine Learning and AI, or exploring ways to get into customer's data-centers with early offerings like GKE On-Prem.
IBM will be making an expanded push around open source and Hybrid Cloud with it's recent acquisition of Red Hat.
And Alibaba Cloud has the footprint and cultural understanding to grow in Asian markets and potentially beyond.
What was once considered by some to be a single horse race in the public cloud is beginning to turn into a multi-horse race, between some very large and fast moving alternatives. It'll be interesting to watch the significant moves being made by each company to see how they navigate the competitive waters, and appeal to customers that will be making architectural decisions that will impact their next 5-10 years of business survival.