Mar 8 2014 9:53PM GMT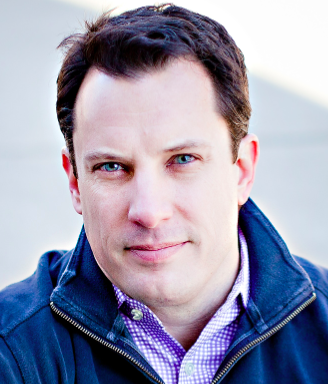 Profile: Brian Gracely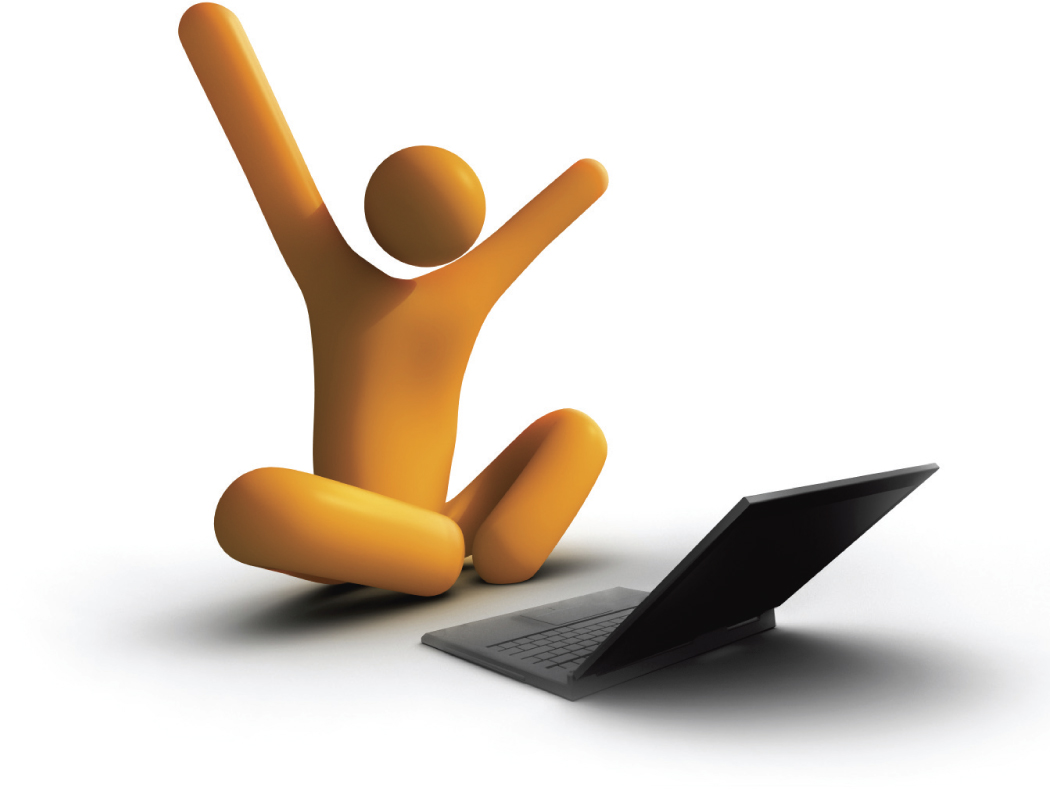 When I got into the technical side of the IT industry back in the 1990s, there was a company just down the street that was starting to gain some traction – RedHat – and they were pushing this new variant of Unix that some of my more experienced colleagues thought was interesting. Most of them already had deep UNIX backgrounds, so they were excited about the idea of a free version that ran on x86 hardware. I was less interested at the time because I thought the things a Cisco IOS box could do were pretty interesting and gave me more than enough to study for my pending CCIE.
Flash forward 15+ years and all that LInux stuff is all over the place as more capabilities that used to be in dedicated devices has now moved out into various LInux-based products and open-source distributions. Whether it's in the networking space (OpenDayLight, Open vSwitch, OpenStack Neutron, Cumulus Linux, Quagga) or the storage space (CEPH, OpenStack Swift/Cinder, RedHat Gluster, etc.) or the Cloud management space (CloudStack, OpenStack, Cloud Foundry, OpenShift, etc.) or the underpinnings of modern application development, Linux is behind the pace of change in Cloud Computing.
And learning about all this new technology has never been easier. Now don't get me wrong, this isn't simple stuff to learn. In many cases, it requires you to almost forget everything you knew from the past. But accessing the knowledge and finding ways to experiment has never been easier (or less expensive – often free).
As we've been seeing for years, democratization of knowledge is taking shape in every domain, from open-source communities to the most prestigious universities (MIT, Stanford, OpenEdX. As these now expand to allow people to not only learn but also experiment with online resources (servers, software), the ability for anyone to learn and success has never been easier. It's not easy, but sometimes you have to do a few things for free to get ahead. Make an investment in yourself for the long-term.