Jan 2 2018 7:05PM GMT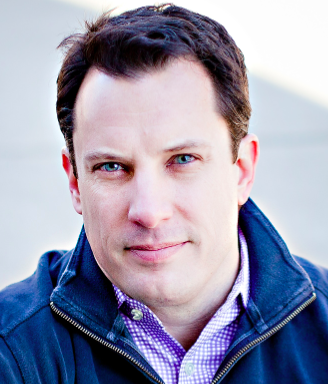 Profile: Brian Gracely
Tags: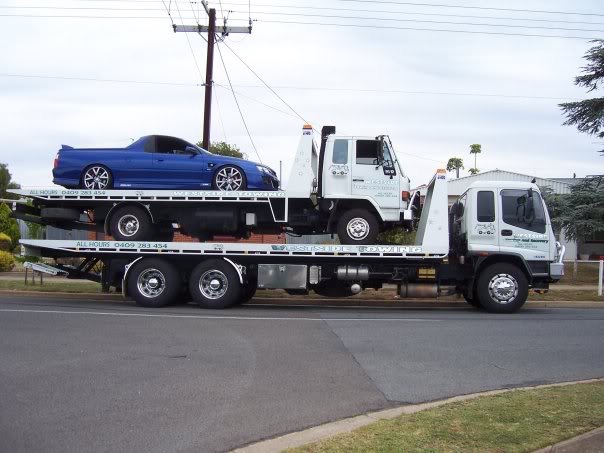 Over at the PodCTL podcast, we've been discussing Kubernetes and Containers for the last 6 months on a weekly basis. Before the break, we looked back on how far the Kubernetes community had evolved in just a short period of time.
SETUP | GETTING STARTED: A few years ago, people said that getting started with Docker Swarm was easier than Kubernetes. The Kubernetes community created tools like Minikube and Minishift to run locally on the laptop, automation playbooks in Ansible, services like Katacoda have made it really simple to have

online tutorials to learn

, and multiple cloud offerings (GKE, AKS, EKS, OpenShift Online|Dedicated) make it simple to get a working Kubernetes cluster immediately.
ENSURING PORTABILITY: Nearly every Enterprise customer wants a Hybrid Cloud environment, but they need to understand how multiple cloud environments will impact this decision. The CNCF's Kubernetes Conformance model is the only container-centric framework that can ensure customers that Kubernetes will be consistent from one cloud environment to another. And since it's built entirely on the APIs and tools used to build the Kubernetes technology, it allows companies to include compliance testing as part of their day-to-day development.
INFRASTRUCTURE BREADTH:

Other container orchestrators had ways to integrate storage and networking, but only Kubernetes created standards (e.g. CNI, CSI) that have gained mainstream adoption to create dozens of vendors/cloud options. This allows dozens of networking or storage vendors (or open source projects) to easily integrate with Kubernetes and the breadth of conforming Kubernetes platforms. 
APPLICATION BREADTH:

The community has evolved from supporting stateless apps to supporting stateful applications (and containerized storage), serverless applications, batch jobs, and custom resources definitions for vertical-specific application profiles.
IMPROVING SECURITY: A year ago, there were concerns about Kubernetes security. Since then, the community has responded with better encryption and management of secrets, and improved Kubernetes-specific container capabilities like CRI-O and OCI standardization. In addition, the security ecosystem has embraced new innovations around continuous monitoring, scanning, and signing images within the container registry. 
IMPROVING PERFORMANCE: Red Hat (and others) have started the Performance SIG in the Kubernetes community to focus on high-performance applications (HPC, Oil & Gas, HFT, etc) and profiling the required performance characteristics of these applications in containerized environments.
IMPROVING THE DEVELOPER EXPERIENCE:

One of the themes of KubeCon 2017 (Berlin) was focusing on developer experience, and in just a few months we're seeing standardization around the Helm format (for application packaging), Draft to streamline application development, Kubeapps to simplify getting started with apps from a self-service catalog. We also seen Bitnami built a parallel to their existing container catalog with applications that are packaged specifically for OpenShift's security model of non-root containers (vs. the Docker model of root-enabled containers). 
All-in-all, it was an amazing evolution of the Kubernetes community from ~ 1000 people at KubeCon 2016 in Seattle to over 4300+ at KubeCon in Austin. 2018 will bring increased competition and innovation, as well as many more customers running production application on Kubernetes – both in their own data centers and in the public cloud.