Aug 15 2018 9:55PM GMT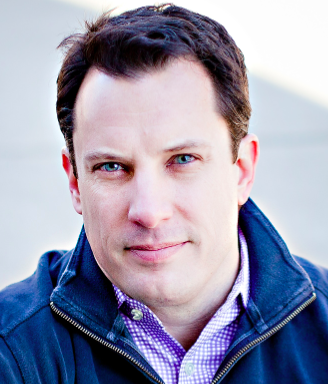 Profile: Brian Gracely
Tags: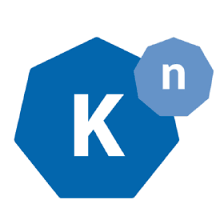 During Google Cloud NEXT 2018, a new open source project called "Knative". From the Google Cloud website, the project is described as "Kubernetes-based platform to build, deploy, and manage modern serverless workloads."
Beyond Google, several other vendors that were involved in the initial release put out statements about Knative – including IBM, Pivotal, and Red Hat. Other companies such as Heptio gave it a test-drive to explore the features and capabilities.
Is Knative Serverless for Kubernetes?
Before diving into what Knative does, it might be good to look at some of the serverless landscape for Kubernetes. We dug into it on PodCTL podcast back in February. In essence, the serverless on Kubernetes landscape looks like this:
Many companies are interested in running Kubernetes platforms, because they want to containerize application, and because it can be a multi-cloud / hybrid-cloud platform.
Some companies are interested in having the capability of building their applications as functions, vs using previously used models such as monoliths or microservices.
There really aren't any serverless standards, so a few groups (including the CNCF) have started focusing on this.
Is Knative Serverless for Kubernetes (asking again)?
Knative is actually made up of three parts:
Serve – The "compute" part, where the functions are run. This is typically going to be the underlying containers and Kubernetes. This is also where we'll see several of the existing Kubernetes serverless frameworks (e.g. Fission, Kubeless, OpenWhisk, Riff, etc.) plug into Knative.
Build – This takes code and packages it up into containers, sort of like OpenShift S2I or Heroku Buildpacks do today.
Events – These are the triggers for the functions. This could be a file put in a storage bucket, or a database entry updated, or a stream of data, or lots of other things.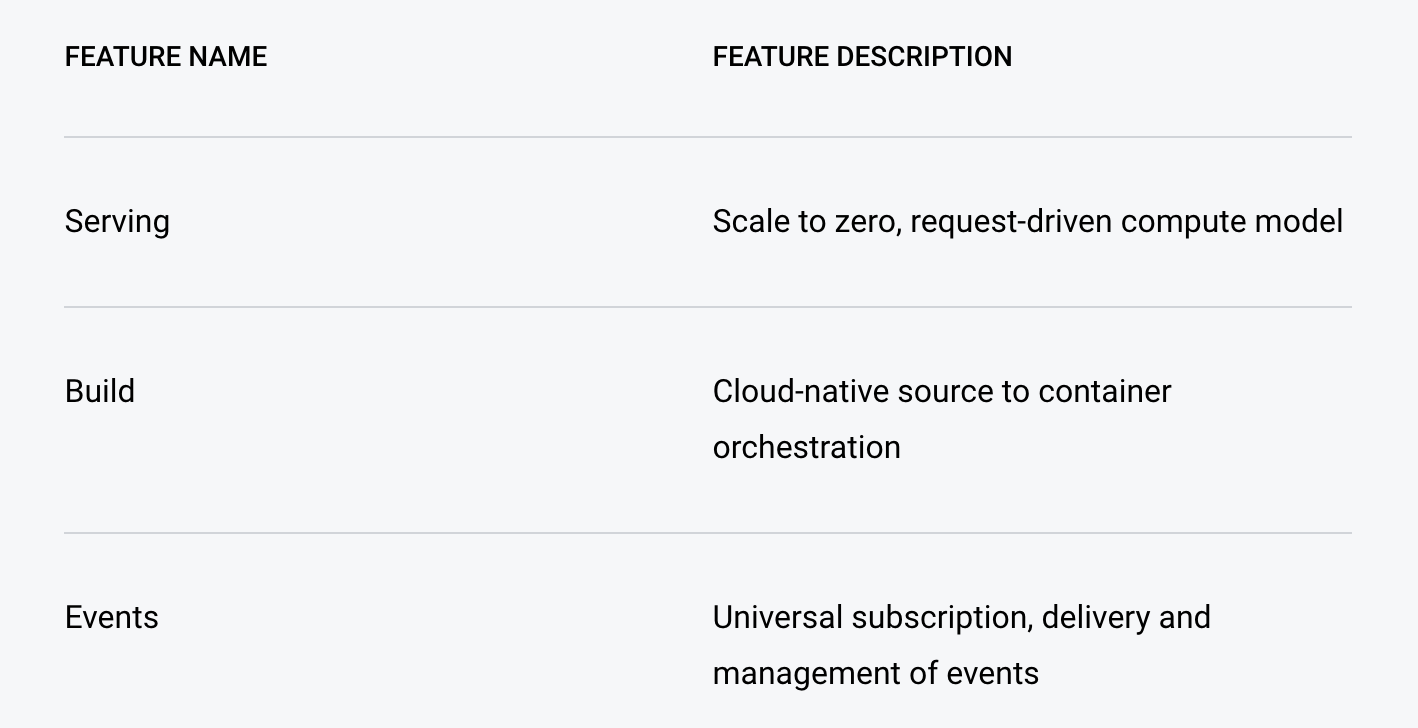 So looking at the bigger picture, Knative will be part of the broader ecosystem of projects that will deliver services and capabilities for applications. Kubernetes will be the core orchestration engine, and can run on top of any cloud environment. Istio delivers granular routing and proxying functions, as well as application-level capabilities for microservices. And Knative can deliver serverless functions that integrate with events.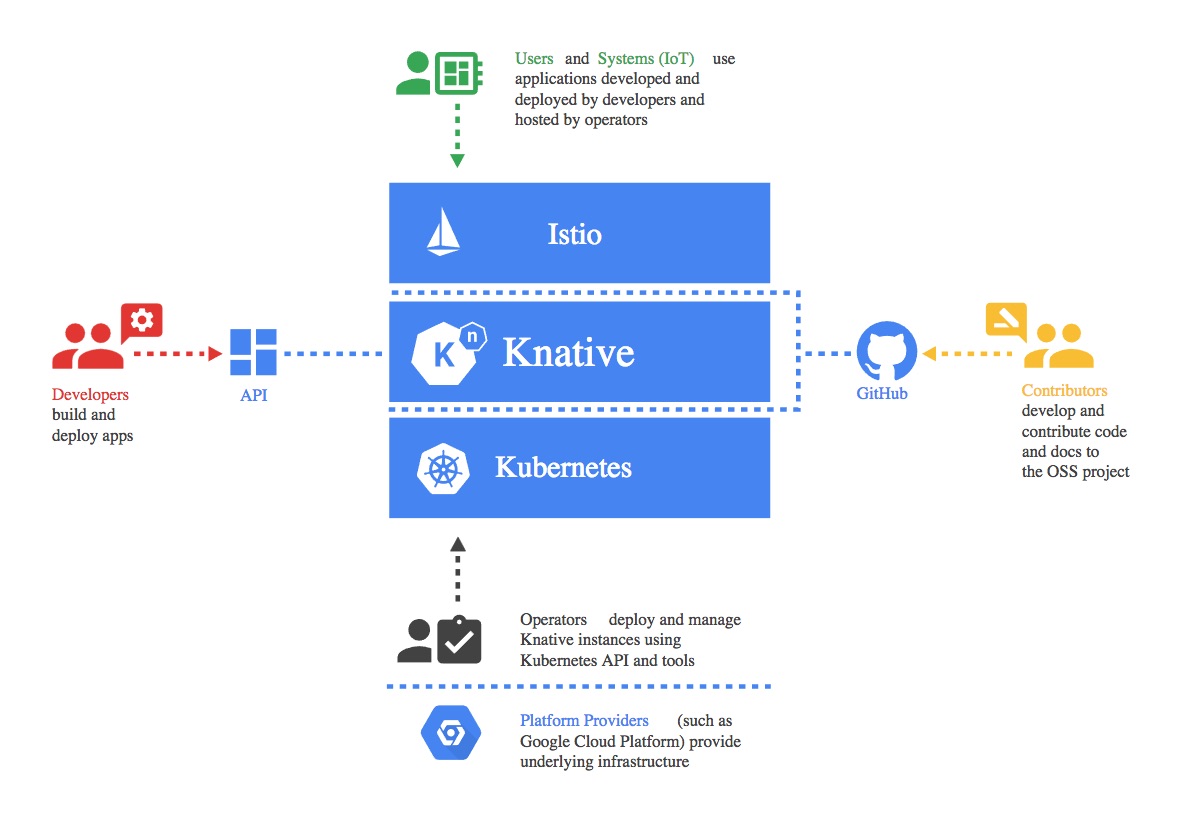 It's important to remember that Knative is a brand new project and will take time to mature. And its primarily designed to be used with new applications – serverless, Functions-as-a-Service and microservices. So you don't need to go running off to your CIO and tell him/her that you need to move all of your existing applications to Knative just because there were a few cool demos at GoogleNEXT. It's yet another tool/framework in the toolbox, and can be helpful for a specific set of applications and problems.