Dec 17 2012 10:31PM GMT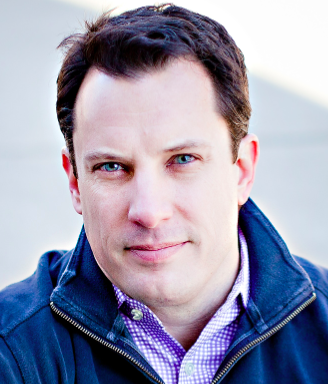 Profile: Brian Gracely
Traditionally, internal IT organizations have leveraged proprietary software and public Internet services have been built using open-source software. Some of this behavior was driven by legacy technology decisions; continuing to work with previous vendors due to existing applications. Some of this behavior was driven by availability and cost of technical skill-sets. And some of this was driven by the actual pace of change that could be managed by a large organization vs. an external provider.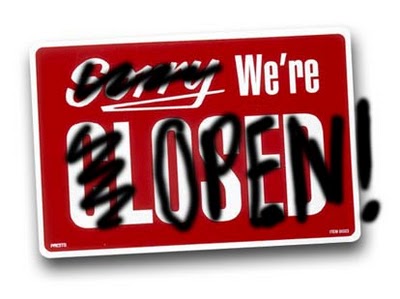 As I wrote last week, there is a looming interest from Enterprise IT organizations to consider using some of the open-source Cloud Management frameworks to help them deploy Private or Hybrid Cloud services for their organizations.
Whether or not IT organizations actually deploy any of those open-source frameworks for their Cloud Computing environments is yet to be seen. But regardless of if that happens, I might suggest that IT should look at their operational model in the same way that open-source projects are operated. By embracing many of the core principals of open-source projects, IT organizations gain the possibility of not only being able to deliver more responsive services to their business, but also be able to manage the improving technical skill-set of their user base.
I've discussed before how some of these functions will be skills of people in your IT organization; let's look at some of those principles and see how they could be applied to IT operations:
Open Discussions
Does the business understand what IT delivers? Does IT have a feedback loop to not only gather feedback in a "beta" cycle, but throughout the lifecycle of the project? Are the conversations between the business and IT done in an open-forum, so new ideas can be shared and the best ideas can be expanded upon?
Transparency
Topics like "IT chargeback" can create some negative situations, especially if both parties don't truly understand what is being delivered and what resources are required to enable the service. But at least on some level – public dashboards, "showback" reporting, embedding in self-service catalogs – transparency of the IT services (especially cost) is something that IT organizations should strive to deliver. Not only does it let business users understand what is being delivered, but it also lets them be creative in comparing services that might match their business needs (both internally and externally). In addition, it will naturally drive the IT organization to strive towards greater levels of competitiveness with external Cloud Service Providers
Open Access to Information
While the world is going gaga over the power of Big Data, it's also struggling with the lack of Data Scientists to find all the needles in the haystacks. But how many companies are taking a few steps back and allowing their employees to leverage a skill that they readily use every day – searching for information and connecting their own dots? Is your IT organization making it is as easy as possible for employees to ask questions about the business and explore the vast data repositories? Or are you only allowing the "analysts" to seek the pot of gold at the end of the rainbow? Is your data available to external entities through APIs?
Interconnected Projects
Your company may never have a benevolent leader like Jeff Bezos, demanding that all internal services be linked via APIs (or you're fired!!), but it's not a bad model to consider for your projects. If your IT organization is able to adopt the Amazon's "two pizza" rule for project sizing, then plan to allow projects to be logically interconnected, there is a possibility that future projects would be able to built upon your past work (or leverage existing datasets).  Thinking about projects in this manner could allow you to more easily make changes in the future without having to completely tear apart the other elements of the project. It may also simplify backwards and forwards integration for new projects.
Peer Production
With more and more people joining the workforce with technical (or semi-technical) skills, is the IT organization encouraging their participation in projects? Are they encouraging them to help with the burden of training co-workers on new technologies, devices and applications? Are they able to contribute IT-like functionality in some way?
Adopting an "Open" Mindset
For many Enterprise IT organizations, the leap to using open-source software or transitioning to DevOp style operations might be too much charge (at least for now). But adopting an "open" mindset for many of their day-to-day activities can lead to better collaboration with their business partners and better user-experiences when new applications are rolled out. Openly sharing best-practices across groups; sharing tools between teams; encouraging user feedback and participation; enabling the business to see what is available (maybe both good & bad) are all steps towards adopting a more open mindset.
These days every business projects is also an IT project. Exploring how the fastest moving projects, with the greatest number of collaborators is structured can potentially pay huge dividends for day-to-day IT operations and the overall success of the business.