Apr 10 2016 7:19PM GMT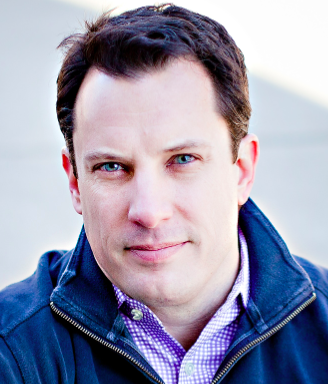 Profile: Brian Gracely
Tags: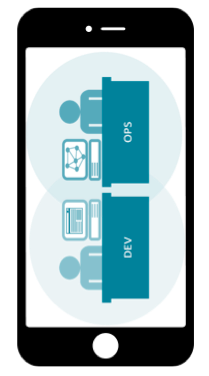 DevOps is a difficult concept to explain to people. It's part technology, part operational process and part culture. Take a frequently updating application, sprinkle some Chef or Puppet or Docker on it, and wrap it in a big hug of collaboration … and you're doing the DevOps. All the cool web scale companies, like NetFlix, Uber and AirBnb, but what does it look like in real life?
This got me thinking. Is there way to explain DevOps that everyone can comprehend? It should include the follow things:
Application-centric
Frequent updates to the application
Automated test and approval process
Automated deployment of the application
Limited friction between the Dev and Ops teams
Application-Centric
The nice thing about mobile applications is that everybody has experience interacting with them (business or consumer versions), unlike ERP or HCM applications. The other thing is that most people don't really know how mobile applications work (on the back side), so you don't have to overcome  bunch of objections about "how high availability works".
Frequent Updates to the Application
In general, people have experienced the frequent updates to mobile applications. They have come to expect that "new updates" means new features or new security updates. hey also understand that updates can happen at any time or day, not just during the 2am maintenance windows.
Automated Test and Approval Process
This area doesn't exactly fit the analogy, as the App Store approval process isn't completely automated. But it can be used to show the application is developed and updated prior to sending it to "a system that manages deployment for users".
Automated Deployment of the Application – Interaction with a "Platform"
Depending on how the mobile application is built, there is a good chance that it was built using a Mobile Backend as-a-Service (MBaaS) such a Parse or Firebase or another MBaaS. In those scenarios, the application is deployed and nobody really needs to think about how the infrastructure and surrounding services are managed. They just sort of work and handle scalability.
Limited Friction between the Dev and Ops Teams
We dug into this a little bit on The Cloudcast – DevOps is a re-org (at 27:30 of Eps.176). Mobile application development often has to break some of the existing rules to happen, but the framework is in place to build and deploy quickly.
I understand that this isn't a perfect analogy for how DevOps works, but it can be a useful way to showcase the end result. Show somebody the "after" results. For the technical audience, it clearly hides a lot of complexities involved in moving to a more agile model of application development and operations. It's not perfect. I'm sure you could "wow" someone by showing them a blue-green deployment update with CI/CD integration without any downtime – but that might take 45 minutes and show lots of CLI commands that are difficult to read and interpret.