Oct 28 2013 12:35PM GMT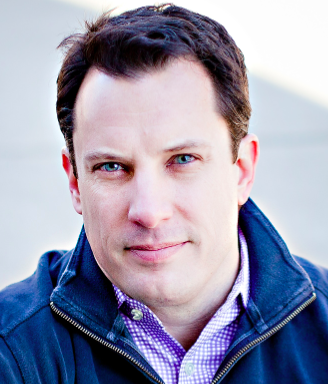 Profile: Brian Gracely
Back in the late 1980s, when we only had a handful of TV channels, one of the most popular shows was "Moonlighting". Bruce Willis (back when he had hair) and Cybil Sheppard starred as a pair of moonlighting detectives. They did their regular jobs during the day and scratched their problem-solving itch at night.
Regardless of the show's popularity, many companies still maintain a strict policy of not allowing their employees to do other work, even if it was "off the clock". It was distracting. It could create conflicts of interests. It put the individual ahead of the company.
Sidebar: Remember when we used to have that novel concept of "life" and "work" being two distinct and separate activities, defined by hours of the day? Ah, the good old days!
But when I look around at the technology industry today, the list of moonlighting projects that people are creating is outstanding. Here's a short list of projects that have caught my eye recently:
I've written about my giving-back or "free" projects (here, here) the last couple years. Most of these moonlighting projects by others seem to have the same motivations as mine. First, they allow the creator some freedom to explore an area of passion that they might not be able to within the day-to-day constraints of their day job. Second, they give themselves a chance to elevate their voice in the industry. Third, they often open up new channels of interaction with communities of people that share a similar passion or expertise. And finally, they (sometimes) open up some new opportunities to make some money – because life isn't getting any cheaper. 
In almost every one of these examples, the individuals either have the explicit backing of their day job employer or their employer doesn't restrict them. And in almost every instance, the employer benefits from their association with that person or project. If nothing else, it shows a level of trust that the employer has in their employee, which is important in building a long-term working relationship.
Employees want to like the companies they work for. They want to provide value in return for the investment the employer has made in them. It's a two-way street with both parties making significant investments in the other. And it's in the best interest of the employer to continue to let these creative, ambitious employees seek ways to scratch their nature itch of curiosity. It's typically part of their DNA, so trying to block it or restrict it just leads to frustration. And frustrated employees, especially the self-motivated ones, will seek other challenges.
So if you're an employer with an employee that wants to moonlight, I encourage you to encourage them. Some of the projects and results are quite impressive. And being associated with excellent ideas and content can only help your business in the long-run.