Aug 31 2015 12:06PM GMT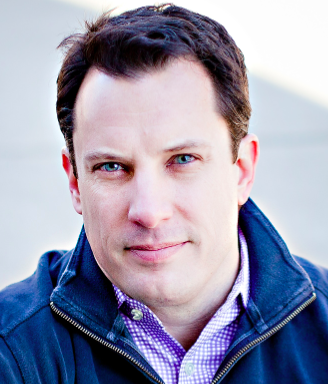 Profile: Brian Gracely
Tags:

With VMworld 2015 upon, this is usually where I'll write a piece about "Things I'm looking forward to at VMworld." But as I flew out to San Francisco, something different dawned on me this year. While VMworld is still an event that has plenty of announcements from VMware or their ecosystem partners, it's really evolved into a platform that is dominated by activities that were created by their ecosystem. The parallels this draws to the Twitter platform are interesting, and worth studying if you're a company or community that is attempting to drive incremental value through your ecosystem.
When we think about Twitter today, it's much different than the original platform that only allowed someone to have 5000 followers. It evolved through the community creating unique capabilities, such as the hashtag, that evolved to blend seamlessly into the platform. Twitter now defines we how watch sports, how we follow political events and political unrest around the world.
Within the VMware community, there are groups that define experts (vExpert, EMCElect, Cisco Champions). This is similar to the "validated" check on Twitter.
There are events around and within VMworld that are not sanctioned by VMware, but draws crowds and interesting conversations (v0dgeball, VMunderground, vBrownBag, OpeningActs, vBeers). They take advantage of the proximity of attendees and the desire to have conversations and learning outside of the VMware-define messages. This is similar to CrowdChat on Twitter.
Beyond these, the community has spawned trainings, podcasts, and many others activities that build on the passion of people that are attached to the community. They don't ask for permission, they simply build around the "VMware platform" in ways that fill holes or add value.
For many people "attending" VMworld, these outside activities and communities have become more interesting and more valuable than the actual event. It gives them an opportunity to network with colleagues from around the world and get back-channel information from companies.
While it always helps to have outstanding technology as the building block of a platform, both Twitter and VMworld are interesting examples of communities that have expanded well beyond their original scope – because of their community and their unique ideas. In both cases, it highlights the importance of allowing communities to have creative freedoms to create and build around their areas of knowledge and passion.