May 25 2015 10:23AM GMT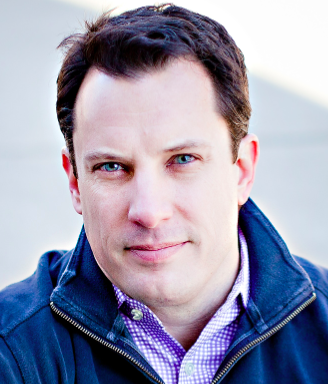 Profile: Brian Gracely
Tags: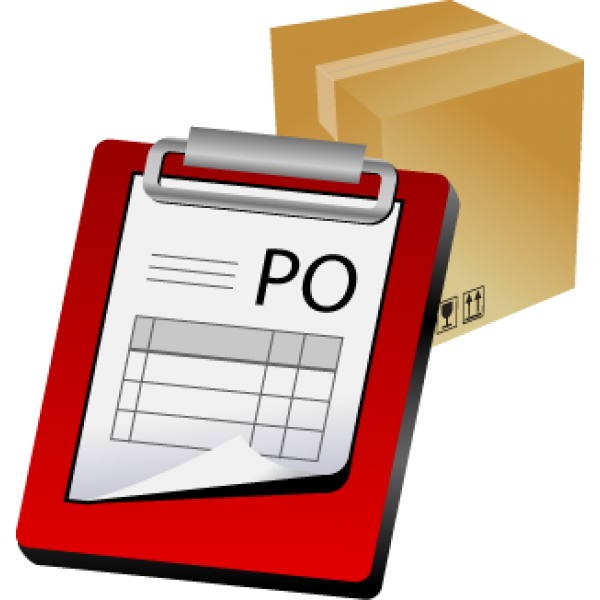 One of the most frequently discussed topics on the podcast, sometimes on the air and sometimes off, is the financial future of all these cool new technology companies that have open source software at the core of their business. Companies like Docker, CoreOS, Hashicorp, Mesosphere, Puppet Labs, Chef, Mirantis, Ansible and many others. We watch as they continue to get increasing large VC funding rounds, and like the dot-com bubble of the last 1990s, we wonder how they will match their revenue models with their valuation models. [Note: Puppet Labs had a strong Q1 revenue announcement]. Are these companies that are built only for acquisition (short-term), or do they have the sustaining power to last 5, 6 or 7 years before they move to IPO stage.
Keep in mind that these companies, with open source at their core, are different from other start-ups that are enduring longer periods of existence/growth (5, 6, 7yrs) without building an open source community – eg. Nutanix, SolidFire, Virtustream, Box.net, etc.
As I think about all the funding, I remember back to some of the most important (and pragmatic) guidance I've gotten from entrepreneurs like Rodrigo Flores and Rodney Rogers – "no matter how cool you think your technology is, it can only create a sustainable business if you can actually collect a Purchase Order (P.O.)". And it's important to remember that there is a big difference between building  a community around a technology and building a business around your technology. It's the difference between creating value and capturing value. The former requires technologists and vision. The latter requires that you understand not only who will fall in love with the technology, but who will approve and fund the acquisition of the technology (directly or as-a-Service). It means contacts, licenses, terms of payments and all those are things that aren't embedded in a GitHub update.
As we go through trade-show season, many which now have an open source element as part of the core attraction, it's always interesting to watch the companies that only stay focused on the technology and which ones bring in seasoned people that have scars from chasing those P.O.'s.
It's why videos like this make me chuckle a little (creative and catchy, but do they really attract this audience?), but also make me wonder if all those VCs that are funding the companies are helping them find the "purchasing office" and not just getting them a featured article in WIRED magazine.
But maybe there is the flaw in the thinking process – by me.  Do these companies really want to build a sustainable business when acquisition is a simpler path, often frothy with overvaluations and competitive threats? Building a sustainable open source business is difficult. Is that even possible, when technology is at the core, and every 12-18 months there is a shiny new toy to grab the attention of technologists?
So I'm curious – does your Enterprise have plans to issue a P.O. to the companies listed above (or others) that are creating commercial versions of core open source technologies?