Jan 22 2013 9:50AM GMT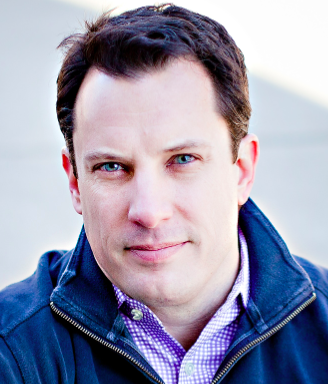 Profile: Brian Gracely
While the discussion about Cloud Computing has evolved over the past few years, far too often it still devolves into a semi-religious debate about Private Cloud vs. Public Cloud. Traditional IT viewpoints say that security and reliability should rule the day, while more progressive viewpoints argue that this old thinking is slowing innovation and the pace of business growth. Not surprisingly, these viewpoints tend to align to either a Private or Public slant.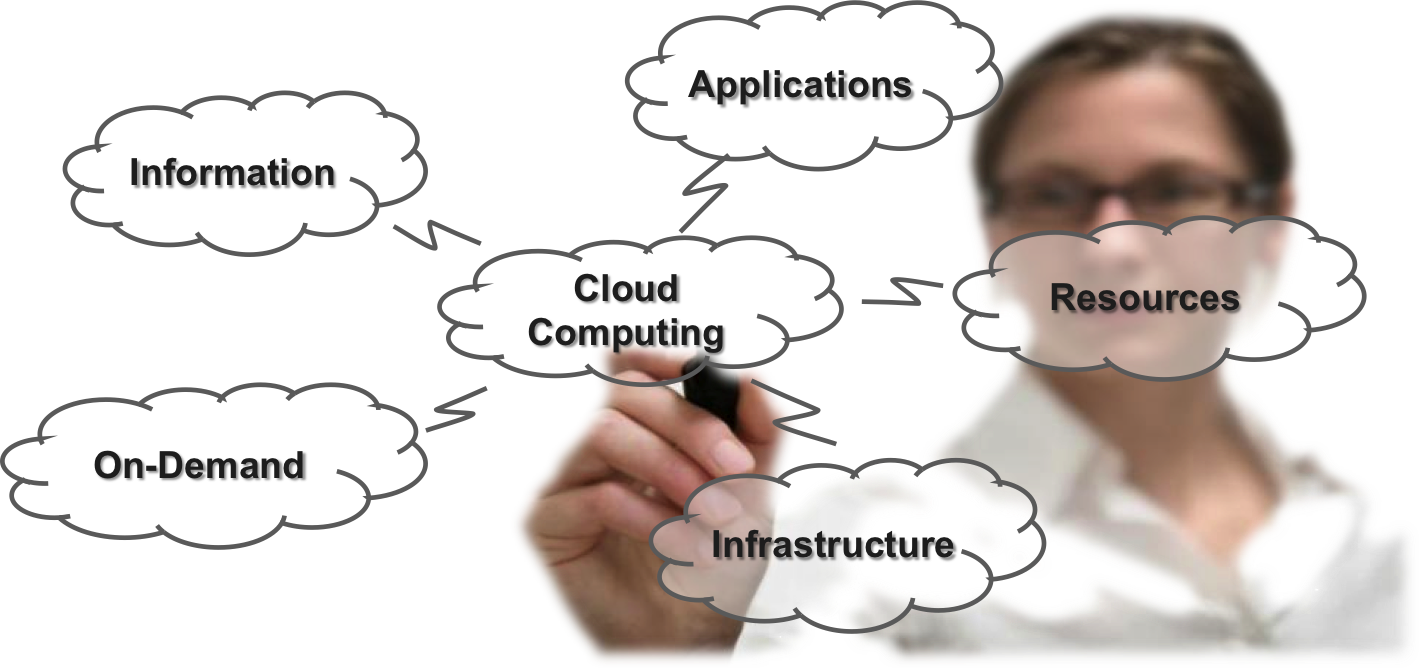 What is somewhat surprising is that IT organizations have not followed a strategy that has been proven over many years and against various ROI calculations. The practice of "tiering" their applications. In the past this meant applying various levels of resources (typically faster CPUs, more RAM, faster network, various levels of redundancy, etc.) to different classes of applications. While some will say that dragging along any legacy concepts into the new cloud world is a disaster waiting to happen, the reality is that most Enterprises have a huge variety of application needs and application types. Expecting them all to run in a similar manner, with similar SLAs or costs is not realistic. It would be like saying that everyone can wear a suit and tie to the office, so they should all be paid executive compensation. 
Some of this already happens today, as Enterprises look to SaaS application providers to help them with applications like CRM, Payroll, Conferencing, File-Sharing or a variety of other business services. In most of those cases, the business leaders has decided that those applications don't provide a competitive advantage or are too costly to maintain in-house, so they have mored them to a "SaaS-Tier". In addition, we've seen the evolution of the "ShadowIT-Tier", which is essentially made up of workloads that exceeded the existing capacity of Enterprise IT organizations. Developers have decided that the cost of waiting for IT to manage this requirement exceeds the cost of them going outside for resources. Both of these non-IT groups have inherently grasped the concept of "tiered applications".
So where is the opportunity for IT to leverage this model in the new cloud world? The answer lies in having consistency between your Private Cloud and Public Cloud environments. Consistency in management; consistency in measuring workload resources; consistency in allocating workload resources. With this environment established, IT organizations can look at Private vs. Public Cloud as just a set of tiers, deciding where to place a certain application based on cost, skill-set, geography, or time-to-market. Sometime this is called a "hybrid cloud", but too often hybrid definitions only focus on the movement of workloads between locations, or consistency of equipment stacks in multiple locations. It requires much more to truly deliver a functional hybrid environment. Here are a few qualifying questions to ask your cloud management provider or Cloud SP:
Can you give me a single metric to understand how much my applications will cost (in terms of $$ and resources), regardless of where they run?
Can you give me a consistent management viewpoint into how my applications are running, regardless of where they run?
Can you give me the ability to securely move a workload from one location to another, and ensure that it's integrity has not been compromised?
Can you provide me with a framework to migrate workloads between tiers, including the ability to reclaim some of those ShadowIT-tier'd applications that might now need to be managed by the IT organization?
Can you provide me a way to integrate services such as Backup/Recovery and DR, such that I have flexibility of where the workload runs and where the recovery services reside?
In the Cloud Computing lexicon, "hybrid cloud" is a fairly new term. But in reality, if done properly, it's just a new way of thinking about Application Tiering. A concept has been proven over many years and against various ROI calculations.