Mar 28 2015 3:17PM GMT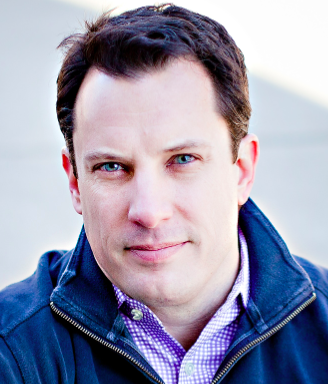 Profile: Brian Gracely
Tags:
For the last 9-12 months, my day job has keep me pretty focused on more next-gen technologies and open source. While this is fun and exciting and involves a lot of new learning, it also creates an interesting dynamic when out talking to customers and communities that aren't based in Silicon Valley (or maybe Seattle, Austin and a couple other tech hotspots). Whether we're talking about open source or automation or micro-services or containers, the inevitable question always comes up – "This doesn't seem to be aligned to our current apps, so what will we do with them?" In many cases, these are packaged applications (Microsoft, SAP, Oracle) that may or may not have any customizations.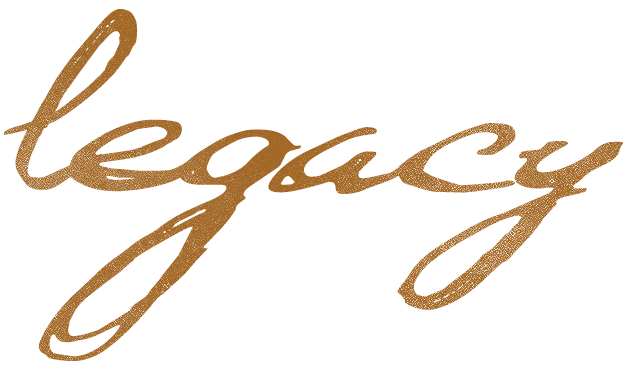 Like all the great mysteries of IT, the answer to this question is "it depends". And then like anyone giving advice to a situation that has limited context or details (since we just met), it's important to provide a framework of possibilities.
Ignore
Many existing applications will not be re-written to take advantage of modern frameworks, not should they. Maybe there are ways to "wrap" services-centric architectures around them (good discussion on Eps.6 of The Goat Farm podcast), but often these just need basic care and feeding to continue providing the service to the business. If anything, I suspect that we'll begin to see many UNIX/Sparc environments migrated to x86/VMware environments if that older hardware goes EoL. Get those apps onto lower-cost hardware as part of a cost-reduction project. It'll be a big, but boring, business for VMware. All the elements to handle those large apps (lots of CPU cores, lots of RAM, dedicated I/O, node-level HA) are now embedded in VMware vSphere 6.
Rewrite
Depending on how old the applications are, there is some chance this happens, if some of the previous development team still exists and can explain the legacy code. If the application is part of a business transition, such as a move to mobile-centric devices, then this becomes more likely. Maybe the entire application isn't rewritten, but enough is modified so it functions properly on the new devices – touch screens expect different interactions than those that use a mouse/keyboard for input. If these re-writes happen, it's also an opportunity for IT and Business groups to look at the corresponding culture shifts that align to DevOps, creating a more agile environment to operate those applications.
Get SaaS-y 
Other than a few specialty, vertical applications (clinical trials?), there is basically a SaaS application for everything you do in-house today. Other than a few giants (Salesforce, WebEx/Go-To-Meeting, Workday, Concur, etc.), it's an extremely fragmented market segment. Some areas will grow extremely large over time (eg. Office 365, Adobe Suite, Box, Dropbox) as installed bases are migrated. Others will offer unique value-add on top of other applications (eg. Twillio). And almost every major packaged vendor is looking to make major offerings more attractive as SaaS applications (Oracle, SAP, Microsoft, Adobe, etc.). Given that the UI and UX is almost always better for SaaS than on-prem applications (both web and mobile), you'll rarely ever find an end-user that doesn't prefer a SaaS application.
[NOTE: We didn't talk about SaaS applications for adding-value around more modern environments. We'll save that for another post]
If I had to bet on where the major of efforts will be with legacy apps over the next 3-5 years, I'd put the odds at something like this:
Ignore: 60-70%, with a focus on UNIX/RISC migrations to x86/VMware
Rewrite: 15-20%, with a focus on integration with mobile apps
SaaS-ify: 30-50%, with a focus on applications that drove "productivity" in the 90s and 00s (email, collaboration, etc. being realized as non-differentiated and commodities that nobody really wants to manage.