Feb 28 2015 10:17AM GMT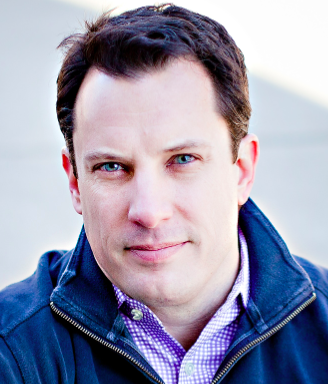 Profile: Brian Gracely
Tags: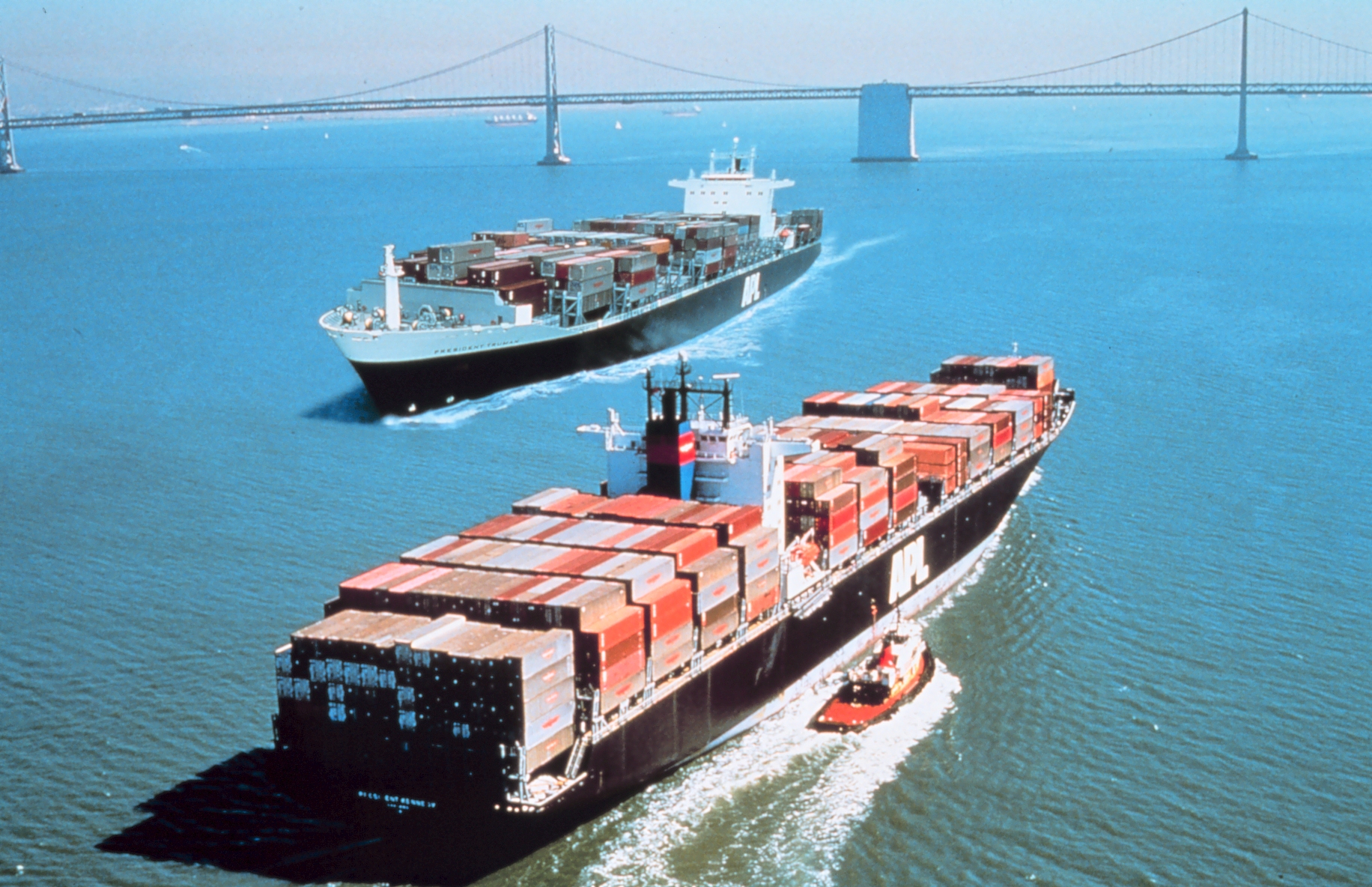 Behind the scenes of some of the largest public clouds, there's a transformation that's happening (or happened) that many people in the Enterprise or Mid-Market space have never heard of. The transformation started with the use of Linux containers instead of heavier Virtual Machines (VMs) to host applications. Using LXC and cgroup technology, native within Linux, companies such as Google, Twitter, Facebook and many other web-scale companies run their applications in lightweight "containers" to speed boot times and simplify management of application stacks.
And from those core technology elements, a vibrant ecosystem has been forming over the last couple of years. Lots of timelines exist to explain container usage, but here's a few key milestones:
There are lots of articles being written about whether or not containers (in various formats and frameworks) will make their way into the Enterprise and Mid-Market segments. People can make their own judgements about that based on their application needs. But given their availability on public clouds, for any size company, and their ability to run on any platform with portability, I tend to believe they will play a significant role for companies of all sizes.
The container format, framework, runtime and management space is moving extremely fast. It's a domain that anyone running applications should keep an eye on, and definitely begin getting hands-on experience with.