Oct 31 2015 12:05PM GMT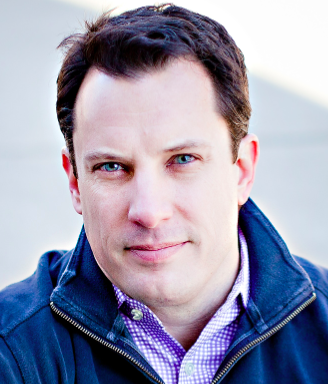 Profile: Brian Gracely
Tags: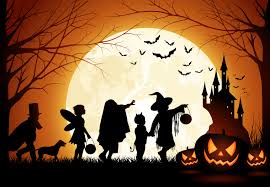 It's that time of year again, when all the little ghosts and goblins come running up the yard and ringing the doorbell, looking for treats. Some costumes are obvious, while others require a little bit of explanation. Either way, they all make you think you need to give them some of your candy. Right there, in your face, wanting to know just how much of your candy bowl they'll be able to take from you.
This got me thinking – what would some of the Enterprise IT vendors be dressing up as for Halloween this year? Let's take a look:
Oracle – Iron Man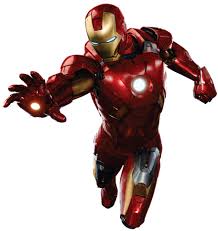 This one is pretty easy. They are extremely well funded and have a strong set of powers. They obviously love being awash in red, with a glow of power around them. For many years, you hadn't heard that much about them, but their recent cloud launches, just like the recent Iron Man movie franchise, have them in many people's watch list.
They believe that you should give them most of your candy bowl, and they expect you to have at least that much saved for them in each of the coming years.
IBM – Donald Trump
Always impeccably dressed and well spoken, IBM lets you know that their costume cost at least $1B, because they don't engage in any public activities unless that threshold has been committed. Like mainframes, Trump's core business has been in brick and mortar real-estate and other lasting assets. But sometimes they like to make a splash, by partnering with companies like Twitter or Apple, to create a new impression in existing markets – sort of like "The Apprentice".  America isn't quite sure if they believe in Trump, as polls have been down lately – sort of like IBM's stock price.
Hewlett Packard (HP) – Centaur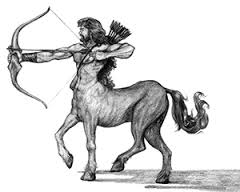 Recently split between HP Enterprise and HP Inc. (or should that be 'HP Ink'?), they are still somewhat connected by the common HP name. HPE wants to be blazing new trails, firing arrows into new markets. HPI is a steady business, moving forward like a plow horse dragging lines through a field to plant crops in the springtime. Do they co-exist, or so their separate ways. And can a centaur exist independently, without the other half?
Cisco – Batman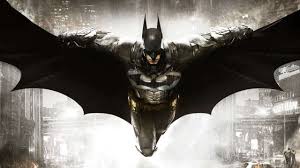 Wealthy and powerful like IronMan/Oracle, but often takes on the mild mannered appearance of their leader (John Chambers or Chuck Robbins). And like the recently plethora of movies made about Batman, Cisco has attempted to show the world different views of their existence – networking company, collaboration company, consumer company, Internet of Everything company. They'll be watching your candy bowl, whether you know it or not.
Microsoft – James Bond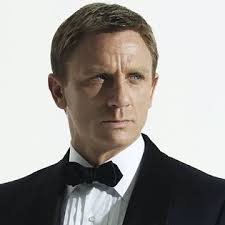 A cultural icon for many decades, Bond (like Microsoft) is attempting to reinvent its persona. It still has many of the core characteristics that we've come to expect from previous versions of Bond, but it's now more open in criticizing it's past faults and embracing a wider array of technology – not always homegrown. But can it break out of it's old, established habits? Either way, it'll still try and charm you out of a good portion of your candy bowl.
Dell / EMC – Frankenstein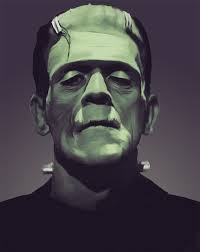 The huge, looming, slower moving but powerful figure made up of multiple parts and pieces. Nobody's quite sure when the energy will be reapplied to the creature and what the personality will be. Like Frankenstein, Dell/EMC was created by some incredibly smart individuals. But will the outcome be like the one that was planned in those individual's minds? It's coming to take a handful of candy from your bowl, whether you like it or not.
Citrix / NetApp  – The Little Rascals
T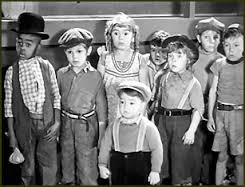 hose loveable gangs of rascals that everybody grew up with. They like to have fun and don't really cause any harm. Unfortunately, the adults are asking them to close down their clubhouse and they aren't very happy. Will they soap your windows in retaliation, or just stick around as little people, bringing occasional (but less frequent) smiles to our faces? Be sure to throw them an extra piece or candy or two.