Nov 16 2016 1:47PM GMT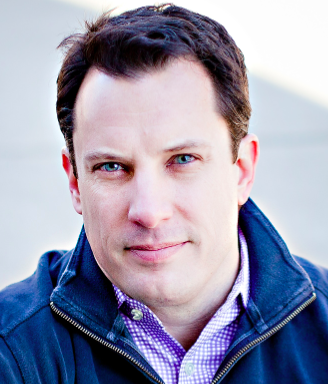 Profile: Brian Gracely
Tags: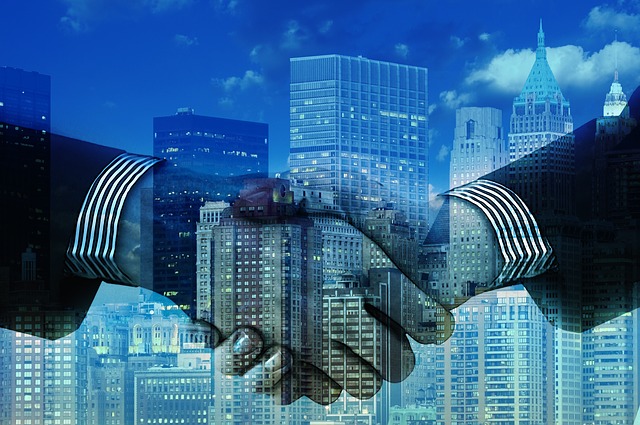 When you attend quite a few technology conferences, you tend to hear the same massages and narratives over and over again. Stop me if you've heard this one – To drive a digital transformation within your business, you're going to have to become a software company that uses DevOps to build cloud-native applications using microservices and continuous integration on immutable cloud infrastructure. Your company needs to become like Uber, Netflix or AirBnb in order to avoid getting Uber'd in your industry.
At a recent show, an Enterprise Architect came up to me and asked a straight-forward question – "Assuming I could figure out how to make all that technology work, how would I explain it to our business leaders in a way that they understand it….in business terms, not technical terms." I took a stab at trying to explain that here, along with a ROI model and real transition example. [Disclosure, I work for Red Hat and had all those examples handy – this blog isn't supposed to be a Red Hat advertisement.]
I'm reasonably versed in how to talk to technical and business audiences because I'm a weird mutt that's been a solution architect and have an MBA. All that means is that I know that sometimes you need to talk about Agility vs. ROI vs. Cost of Capital vs. Internal Rate of Return. They all relate to similar things – are we getting measurable value out of the money and effort we spend, in the context of those areas where we could spend that time and money.
So this brings me back to that question. If, as a technology industry, we're asking engineers to be interested in digital transformations, then we need to give them the basic tools and languages to be able to explain to a business leader how some piece of new technology (or process) will improve the business. Not just how to save technology or process costs, but truly impact how the company will grow revenue and profitability. These are essentially "Technical MBA" skills, for lack of a better term. And I'm not aware of any place that currently offers these frameworks or skills. I'm sure there are 50 page documents or spreadsheets that a high-priced consultant would provide you for a large fee, but shouldn't think be something that is freely available to help our industry succeed and expand?
I'm willing to start building some of this content and putting it on GitHub, but I'm curious of other people think this is a needed set of knowledge. If so, what do you think should be included? I have some ideas, but I'd love to get your feedback or suggestions. And if you're interested in participating, please reach out to me and we'll figure out a way to collaborate.