May 28 2017 5:32PM GMT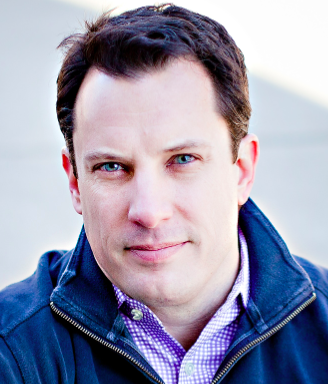 Profile: Brian Gracely
Tags: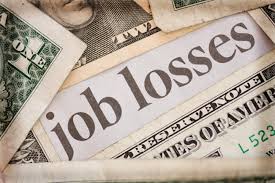 Most tech events that I attend are fairly positive events, with people talking about new technologies and how these might "change the world". The pushback on most talks is about the viability of the technology, or who would actually attempt to use that technology in production.
But a couple weeks ago at Interop, I experienced a much different vibe at several of the cloud computing talks. At several of the talks I attended, people in the audience were asking how this technology would replace their job and what they could do to prevent it.
We've Seen this Before
Now, this isn't really a new sentiment. We heard it from mainframe and mini admins when open systems and client-server computing was introduced. We heard this from telecom admins when voice-over-IP was introduced. And we heard it from various infrastructure teams when virtualization and software-defined were introduced.
What seemed different about the concerns at this event were that most of the people asking questions didn't believe that they'd ever get the opportunity to expand their current skills at their current employer. In essence they were saying, I don't doubt that DevOps or Public Cloud or Cloud-native apps will happen, we just don't see how they'll happen via the IT organization at their company.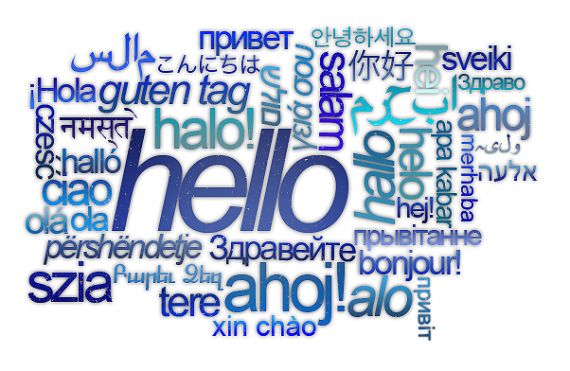 I've written before about how learning new technologies has never been more accessible (here, here, here). But I also realize that many people aren't going to take the time to learn something new if it can't be immediately applied to your current job. It's sort of like taking classes in a foreign language, but not having any people else to practice your new language with.
Do we need more IT Admins?
During one of the session by Joe Emison (@joeemison), he made the point that while developers are driving more changes within IT today, that developers aren't every good at many of the tasks that IT admins typically perform. But this is leading them to leverage more and more public cloud services (see chart).

It was a sobering slide for those in attendance, especially those what had spent many years building up those skills. There was also a realization that they were part of IT organizations that had previously never really been measured or incentivized to optimize for speed, but rather to optimize for cost-reduction and application up-times.
Double down on developers?
There really weren't many answers for people asking about their future in a world of DevOps, Public Cloud, Automation and more focus on developing and deploying software quickly. Most answers were focused on learning the software skills necessary to program something – where it was an application or the automation tools needed to stand up infrastructure/security/CI pipelines quickly. Those might not have been the answers that IT admins wanted to hear, but they are the answers that provide some path forward. Answers that tell people to do nothing, or just wait for the future to change probably aren't going to create the future that people in the audience had hoped for.