Aug 22 2017 7:18PM GMT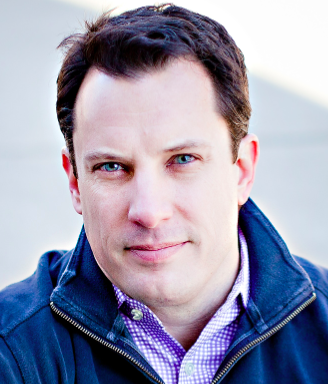 Profile: Brian Gracely
Tags: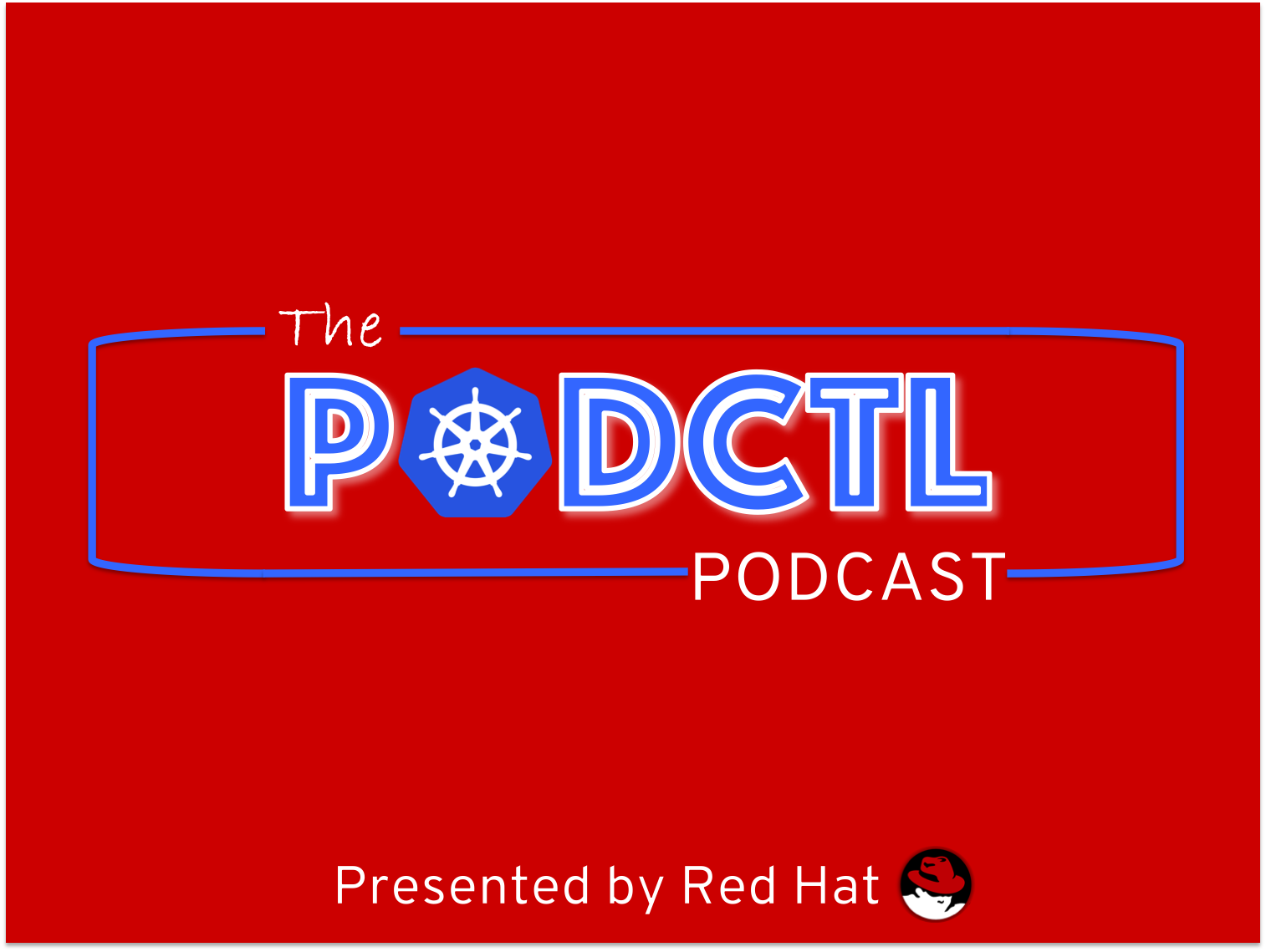 For the last 6+ years, I've hosted a weekly podcast called The Cloudcast (@thecloudcastnet), which focuses on all aspects of cloud computing. One of the challenges of having a broad focus is that you rarely ever get to dig deeply into a specific topic. And when that topic is growing extremely fast (e.g. Kubernetes), it can be frustrating spend so little time understanding the technical and business elements.
A year ago, the buzz around "serverless" or functions-as-a-service was growing so loud that we kicked off The ServerlessCast (@serverlesscast) shows. Those allowed us to go in-depth on many topics around serverless.
For the last 2+ years, the rise of containers and container orchestration has grown tremendously fast, with open source projects like docker and Kubernetes gaining market share and attracting 1000s of developers. So once again, we're spawning off another new podcast to dig into this technology in-depth. The show is called PodCTL (@podctl), and it can be found as on RSS Feeds, iTunes, Google Play, Stitcher and all your favorite podcast players. This weekly show will come in two flavors – the PodCTL shows and the PodCTL "Basics" shows. The PodCTL will go in-depth on technical topics, interview with thought-leaders and developers, as well as review the news of the week and areas for learning the technology. The "Basics" shows will be a short, ~ 10min introduction to core technology areas, and will be suited to beginners or business leaders looking to better understand this space.
The first 3 shows are now available:
Each show is filled with show notes that provide links to all the information discuss each week, such as news stories, training, new technology announcements, etc.
Feedback to the show is always welcomed. If you enjoy the show, please subscribe, tell a friend or give it a rating/review on your favorite podcast network.