Dec 28 2014 5:48PM GMT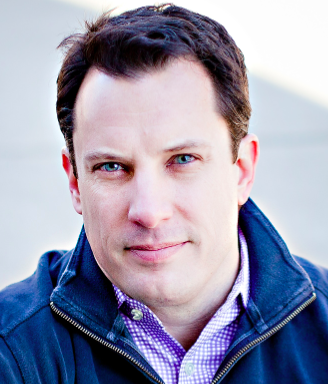 Profile: Brian Gracely
Tags:
In the past, I've written that it's never been easier to learn about Cloud Computing and develop the skills needed for success. In parallel to learning about the underlying technology behind Cloud Computing, many IT professionals are trying to learn how to evolve the skills needed to create a successful DevOps environment for their business. And keep in mind, DevOps skills are highly in demand.
NOTE: DevOps is a cultural/operational model, but there is still a set of technologies that will help enable those best practices.
Learning about these technologies is getting easier and easier, with many options for learning available via the Internet (no equipment necessary).
Creating a culture within your company that can effectively model themselves on DevOps principles can be difficult, but learning the technology skills needed has never been easier. Pick a tool, pick a tutorial and see what you can learn in a few days or a few weeks.