Nov 10 2016 9:57AM GMT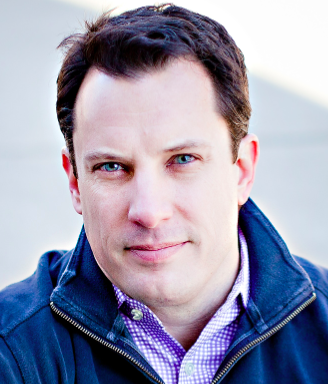 Profile: Brian Gracely
Tags: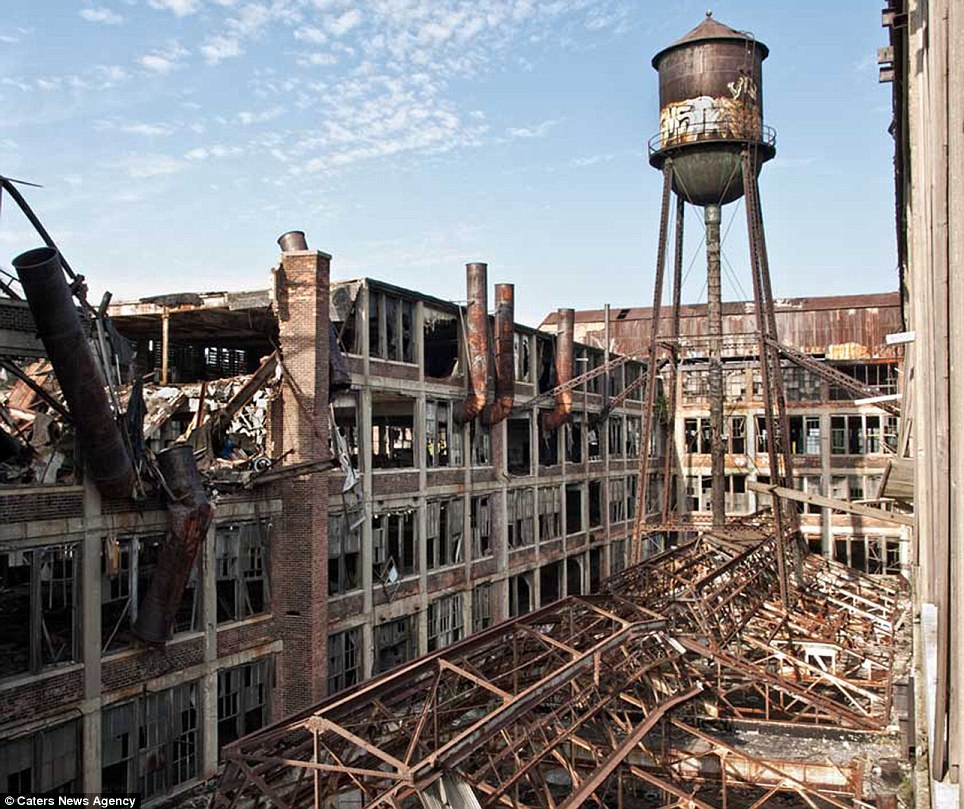 This isn't a deep-thoughts piece or a "hot take" on the election. There will be no shortage of those to fill your time, if you choose. This is simply an observation based on a few things I've seen and heard over the last few months – and then connected some dots while watching election coverage the other night.
For all the reasons* that people will claim for why the results of the election happened, one thing that appears to be "true" is that a large portion of the population is aligned to an economically struggling model (especially around manufacturing) and they have felt neglected or marginalized by another groups of people. This is sometimes tough for the technology crowd to understand, especially if you've never driven through a Rust Belt town that has been decimated because of a factory closing. "Just get re-trained" isn't really a viable option for many of these people, for a wide variety of reason. These people were told that the business world moves fast and that they should get on-board with models that seem to replace the need for them.
* NOTE: I'm fully aware that there are many other issues/causes that impacted the results of the election. I'm not trying to minimize them or debate them here.
As I was attending several tech conferences recently, the topic of "DevOps" came up frequently. The discussions were about customers that wanted to "do some DevOps" or "add some DevOps", usually because their management wanted them to understand that that the business world moves fast (and they need faster software, or better quality software). Now if you're a fairly skilled SysAdmin, focused on the Infra/Ops for compute, then the DevOps push to automate all the things isn't that big of a leap for you. You most likely have some of the basic skills needed to make this transition – understanding of Linux, basic scripting skills, etc. But if you're from the rest of the Infra/Ops team, responsible for things like Networking, Storage, Virtualization, Security, etc. then you might be feeling like one of those Rust Belt workers. Your vendors haven't really given you the tools to do all the necessary automation, and in some cases, they are also struggling to stay viable as these new DevOps approaches impact their existing customers (e.g. "Software Defined Everything"). Those people keep hearing that the skills and tools they have worked with for 10+ years are now "commodities" and should be marginalized or ignored.
I'm not sure if DevOps is the way forward for many IT organizations, mostly because I can rarely find two people that have the same definition or model of what DevOps is. There's the Gene Kim "Phoenix Project" model, but I don't see that out in the wild as much as I see the book on people's desk. There are probably lots of reasons for that, but it seems like one of them might be that the DevOps world tends to treat the non-experts as a marginalized class of IT. The "they just don't want to learn" set of people.
It's not a perfect parallel or analogy, but since DevOps likes to draw Lean Manufacturing parallels to software development, I believe that we need to also be cognizant of the people that are part of the factory too – not just the processes. They are being told that they should get on-board with models that seem to replace the need for them.