Jan 25 2014 9:45AM GMT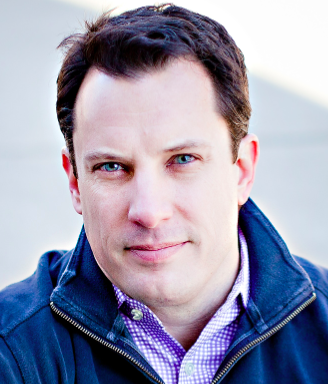 Profile: Brian Gracely
You hear that?
It's the sound of frustrated developers and SysAdmins. The groups that are on the shop floors of 21st century bit factories, trying to keep things running more quickly and more smoothly. The groups that have been in the trenches of the evolution known as DevOps. And they are frustrated. Not at the tools that are available to help them do their jobs. Those are plentiful and improving all the time (Github, Jenkins, Vagrant, Docker, Puppet, Chef, Ansible, Zookeeper, etc.).  Not at the people that have been in the trenches sharing their experiences (Jez Humble, Patrick Dubois, Gene Kim, etc.). They are frustrated with the marketers that are trying to manipulate DevOps and turn it into another round of Cloudwashing.

It wasn't great when the great Cloudwashing era of 2009-2012 came over us. Cloud-in-a-Box, Personal Clouds and all the other variations of "whatever we sell is now Cloud". But at least IT Admins could point to basic elements of virtualization or automation and prove that some things in IT cost less and could be accomplished faster than before. It wasn't really Cloud, but it was an improvement.
The same thing won't happen for those trying to push Big DevOps or New DevOps or DevOps is the new Orange. Developers don't suffer fools. They will ignore you. They will shun you and shame you.

Leave DevOps alone. The developers and sysadmins are making progress, learning on the fly and continuously improving. They don't need your DevOps training wheels.