Dec 28 2014 4:43PM GMT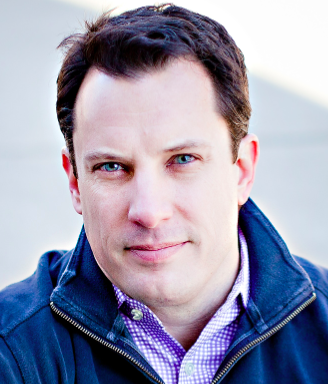 Profile: Brian Gracely
Tags: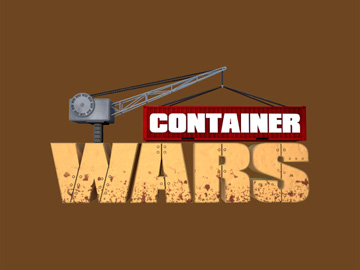 The last few weeks and months have been very interesting in the world of Linux containers, culminated by a number of announcements at DockerCon Europe in November.
Earlier in the year, Docker made containers very interesting. After separating from dotCloud (an early PaaS company), they announced a $40M round of funding and a number of interesting strategic moves:
And outside of the Docker-specific announcements, there was quite a bit of ecosystem expansion, competitive announcements and some confusion about the direction of Linux container technology:
CoreOS, previously a leading contributor to Docker projects, launched "Rocket", an alternative runtime to Docker containers. (podcast discussion)
The PaaS companies (or projects/foundation) also had a love-hate relationship with containers. Both OpenShift and CloudFoundry (Diego) initially adopted support for Docker, but then added their own twists on Container management through Project Atomic (OpenShift) and Cloud Foundry's support for CoreOS Rocket. Some of this was to add support for multiple underlying cloud/infrastructure technologies, and some of this was to strategically protect against companies like Docker or CoreOS building PaaS-like functionality within OpenShift or CloudFoundry.
Overall, it was a very hectic year for Linux container technology. The growth and funding of companies like Docker and CoreOS, as well as massive new service offerings from the large public cloud signify that container technology is here to stay, and we can expect many interesting things to happen in 2015.
Do you have a container strategy in place?