Sep 23 2017 1:04PM GMT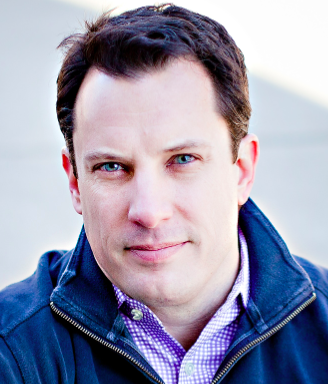 Profile: Brian Gracely
Tags: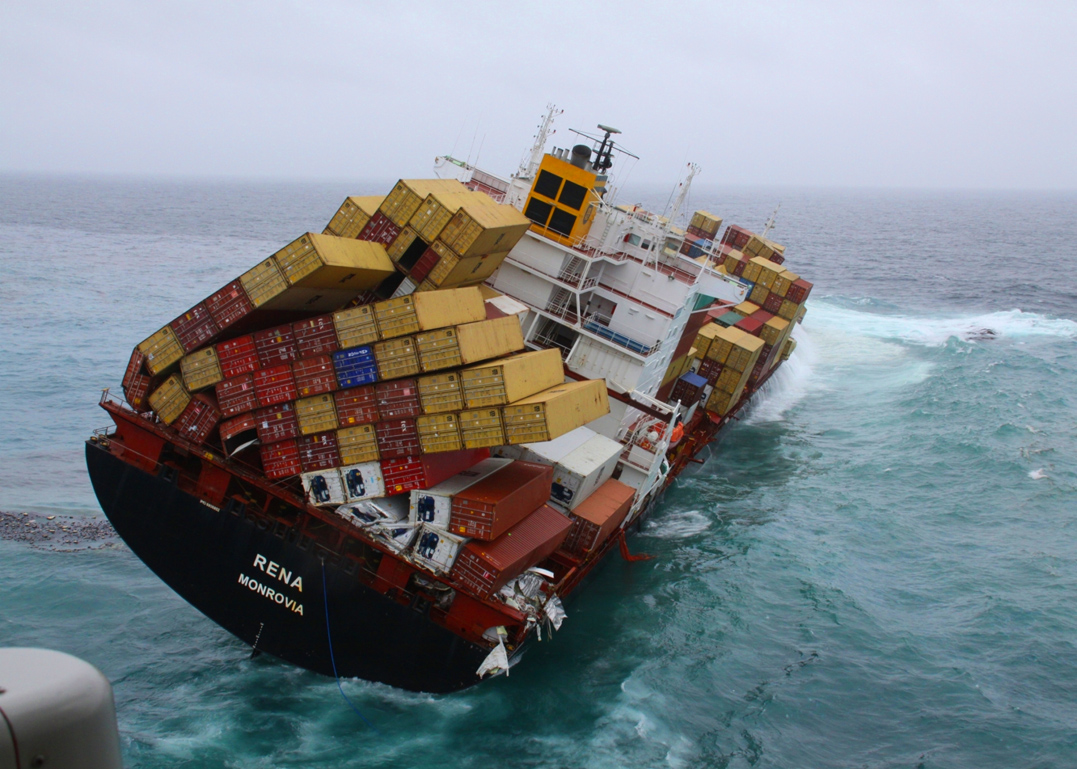 The open source world is different than the proprietary world in that there really aren't formalized standards bodies (e.g. IEEE, IETF, W3C, etc.). That world is mostly defacto standards, with some governance provided by foundations like The Linux Foundation, Cloud Native Computing Foundation, Apache Foundation and several others.
Container Standards – Migrating to OCI
In the world of containers, there have been many implementations for customers to choose from over the past 5-7 years. On the container side, there was native Linux capabilities like cgroups and namespaces, and then simplified implementations like LXC, docker, rkt, appc, runc. A couple years ago, a new group was formed (the Open Container Initiative – OCI) to try and unified around a common container format and runtime. It took a couple years, but the OCI has finally come out with OCI 1.0. We discussed those details with one of the project leads, Vincent Batts from Red Hat. We dug into the list of requirements, and how they created a standard that works across Windows, Linux and Solaris operating systems.
Container Orchestration Standards – Kubernetes is Leading the Pack
Around the same time that OCI was getting started, several options were emerging for container orchestration. The PaaS platforms had all created their own homegrown orchestrators several years before. But maintaining your own orchestrator is a very difficult engineering task. The game changed when some of the web scale companies, specifically Google and Twitter, released implementations of their internal systems (Kubernetes and Mesos, respectively) into the open source communities. In addition, Docker created the Swarm orchestrator for the docker container format/runtime.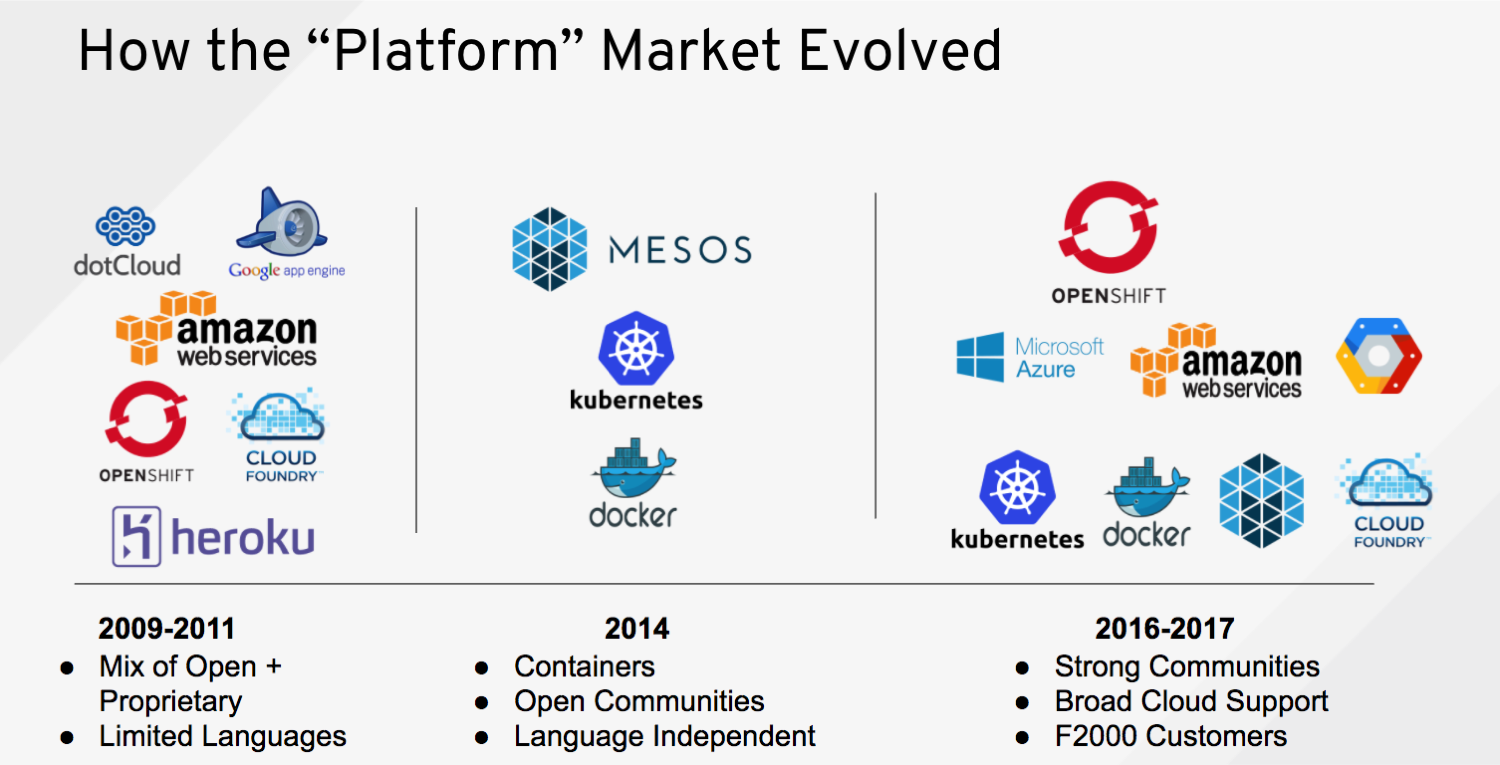 For several years, companies and customers made investments around each of these standards.  Dozens of comparative charts were made, trying to position one vs. the others. But over time, more and more developers started focusing their efforts on Kubernetes. By the current count, Kubernetes now has 4-5x as many developers as all the other projects combined. Early adopters like Google, Red Hat and CoreOS jumped into the Kubernetes project, and recently almost every major vendor has gotten in line. From VMware to Microsoft to Oracle to IBM, and a list of startups such as Heptio, Distelli, and many others.
One important thing to note about Kubernetes is that CRI-O, the Container Runtime Implementation for OCI, is now the default. In the past, the docker runtime was the default, but now Kubernetes is allow more standard options to be used. Google's Kelsey Hightower has an excellent write-up, as well as making it part of his "Kubernetes the Hard Way" tutorial.
And beyond Kubernetes, we're also seeing the most popular ecosystem projects being focused on Kubernetes first. From monitoring projects like Prometheus, to application service-mesh projects like Istio and Linkerd. As CNCF CTO Chris Aniszczyk recently said, "CNCF is becoming the hub of enterprise tech."