Mar 11 2013 6:11PM GMT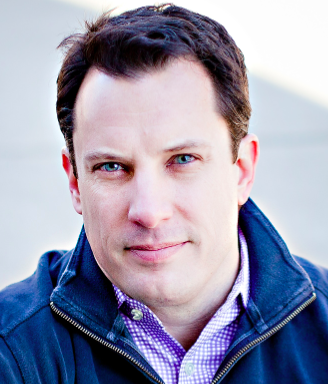 Profile: Brian Gracely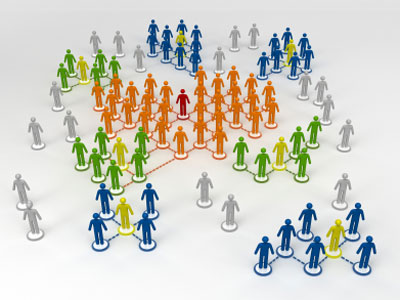 One of the more interesting aspects of public Cloud Computing, beyond all the elements of on-demand (pricing, scaling, etc.), is the number of add-on services that have emerged from the ecosystem to add value around core platforms like Amazon AWS, Rackspace, Azure, Google Compute Engine, etc. Some of these services include Boundary, New Relic, enStratius, Rightscale, Cloudability, ShopForCloud, Cloud Checkr, Newvem, Cloudyn, CloudPassage and many others. These services are allowing customers to not only fill in gaps with the service offerings from those platforms, but also consume these add-on services in the same on-demand manner as the underlying IaaS, PaaS or SaaS platforms.
But an interesting thing tends to happen with software platforms, both on-premise and in the cloud. Over time, they tend to eat their ecosystems. We've all experienced it with platforms such as Windows, where things like TCP/IP stacks, web browsers, media players and all sort of other functionality used to require 3rd-party add-on capabilities. And now we're beginning to experience it with Cloud Computing platforms. We saw it over the past couple weeks with announcements from Amazon AWS – the OpsWorks and TrustedAdvisor services. It's a classic case of the platform provider wanting to deliver an end-to-end experience to the customer, as well as adding stickiness to the platform. For the 3rd-party tools vendors, it becomes a inflection-point where they have to decide if they now want to compete on price, features, unique technology, or just fold up shop. We discussed some of this on The Cloudcast Eps.77 (starting at 19:30 mark).
So if you're a customer of any of these services, what should you do?
The first thing to always remember is that the operator of the software platform always has the most leverage, especially after they have grown the service and established a fairly large ecosystem around use-cases. At any point, especially if their platform is based on freely available APIs (open or proprietary), the platform operator could either acquire one of the 3rd-party tools (eg. Twitter with Tweetdeck) or develop a competing service that may be included for free (instead of fee).
The second thing to remember is that software platforms are always evolving, and they have always evolved this way. So it's important to understand where the evolution cycle of a specific platform and evaluate the maturity of the 3rd-party tools. The older or broader the platform, or more mature the 3rd-party tools, the more likely that the platform will begin overlapping those services.
The third thing to consider is alternatives, translations and migrations. If you start with a specific tool, how far does the reach of that tool extend into your operational processes? If it's limited, it probably won't be that costly to migrate to another service. If it manages an end-to-end process, then you're walking the fine line between first-mover needs and costly-lock-in. It's for this reason that we're seeing more companies and IT organizations considering open-source tools at the edges of their clouds, because that gives them alternative options if the previous model changes or goes away. They may initially buy the open-source tools to get support, but having access to the code gives them the flexibility (if needed) to make modifications to a dependency.
Finally, keep in mind that Cloud Computing is moving at a very fast pace. And that pace of change isn't expected to slow down anytime soon, especially with additional competitors coming into the market place every day. But for every change, there is typically a new opportunity.
How you look at those changes and opportunities probably depends on if you own platforms, APIs, tools or features.