Jul 7 2018 2:33AM GMT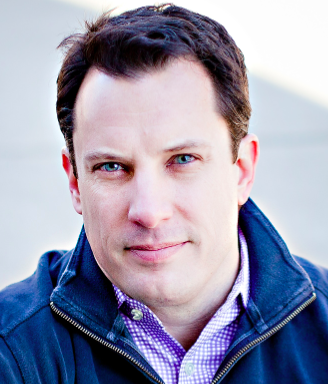 Profile: Brian Gracely
Tags: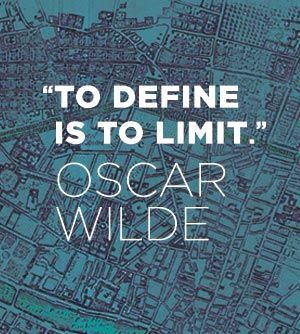 Back in 2011, the National Institute of Standards and Technology (NIST) created the Definition of Cloud Computing. At the time, the definitions of Infrastructure-as-a-Service (IaaS), Plaform-as-a-Service (PaaS) and Software-as-a-Service (SaaS) seemed to be reasonable, especially given the existing offerings in the market. At the time, AWS mostly offered compute and storage resources, so AWS as an IaaS. Heroku, Cloud Foundry and OpenShift had a platform for developers to push code, so they were PaaS. And things like WebEx or Salesforce.com or Gmail were just on-demand versions of software that were used within a company, so they were SaaS.
Fast-forward 7 years and those definitions no longer seem very relevant. For example, neither the concept of "containers" (or Containers-as-a-Service, CaaS) or "serverless" (or Functions-as-a-Service, FaaS) are defined or mentioned in that NIST definition.
On one hand, someone might argue that the NIST definition could just be updated to add CaaS and FaaS as new -aaS definitions. On the other hand, someone could argue that CaaS is sort of like IaaS (containers instead of VMs), or that PaaS platforms often used containers under the covers, or that FaaS is essentially the same definition as PaaS, it's just become more granular about what is "pushing code" vs. "pushing a function" – they are both just chunks of software. Either of those perspectives could be considered valid. They could also make things confusing for people.
Which brings us back to my original claim – the definitions are no longer really all that useful. AWS is no longer just IaaS. OpenShift is no longer a PaaS. And many things could be considered SaaS, from Salesforce to Slack to Atlassian to a Machine-Learning service on Azure or Google Cloud.
We already see the lines getting very blurry between the CaaS and PaaS market. Should a Kubernetes product only be a CaaS platform (if it allows containers to be deployed), or can it also be a PaaS platform if it enables developers to also push code?
The last point about SaaS was recently raised after several people listened to our Mid-Year 2018 show, when we discussed which companies are leading in SaaS. It sparked a conversation on Twitter, where a number of people threw out "AWS". These comments surprised me, as I had previously not thought of AWS as a SaaS provider, but mostly as an IaaS and PaaS provider, with a bunch of "tools" or "services" that could be connected together to build applications. But the more I thought about it, many of the services of an AWS (or Azure or GCP) are just software, being delivered (and run/managed) as a service. Everything from a VM to Storage to an authentication service to an AI/ML service is just software being delivered as a service. It's just a bunch of exposed APIs. And developers, or non-developers, can use them any way they need to create a simple service or a complex service. They are no different that a service like Netlify or Auth0 or Okta or GitHub (or 1000s of others). When you start thinking about things from that perspective, it sort of explains why Gartner's IaaS MQ now only has 6 web-scale clouds listed, but it also make the "IaaS" part sort of irrelevant (from a classification perspective).
So the relevant questions are now:
Where do you want to run an application? How critical is it to control the environment?
What abstractions do you either want to provide to developers or does the operations team want to maintain?
If using multiple clouds, or services, how important is it to have consistency of abstraction and operations?
As with every technology, we learned as the technologies evolve and it's worth questioning if we should still use the same taxonomies to describe what is trying to be accomplished. In the case of Cloud *-aaS definitions, the old definitions no longer apply.