Apr 11 2016 8:59AM GMT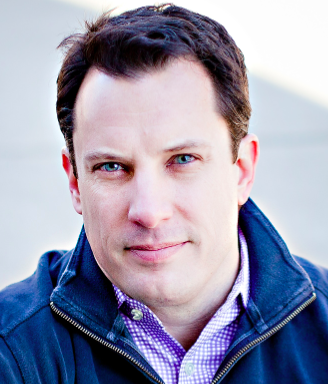 Profile: Brian Gracely
Tags: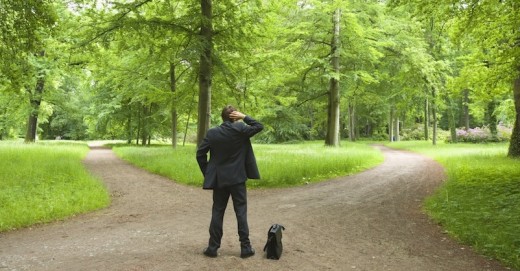 In 2014, IT analyst firm Gartner introduced the concept of Bi-Modal IT as a way to explain that legacy applications and next-generation applications are extremely different in how they are developed and operated. The framework suggests that IT should be separated into two groups, each focused on either the existing or future applications.
As expected, this approach has found some advocates (here) and some opponents (here, here).
The advocates seem to align to Gartner's "Mode 1" group, those invested in the existing application. They argue that existing IT (and business) organizational dynamics will create too much friction to sustain rapid change.
The opponents tend to have experience with the new "Mode 2" applications. They argue that learning to be agile is a critical survival technique for any company hoping to survive the digitization of the 21st century.
How should CIOs think about the digital transition?
While there is no one-size-fits-all approach to the Bi-Modal IT debate, there are three areas that should be consider in any strategy focused on balancing the old and the new:
Focus on Inward-Facing Context – Internal applications tend to focus on driving productivity for the business. Once deployed, IT organizations focus on making them highly available, measuring their success by uptime metrics. These applications (e.g. Email, CRM, ERP, HCM, Collaboration) rarely provide competitive advantage for the business in today's world, but they can still be optimized to reduce overall IT costs in the business. This is an area where CIOs should be looking at virtualized, converged infrastructure systems and flash storage to reduce on-going operational costs, as well as a focus on automating repetitive tasks.
Focus on Outward-Facing Context – As the market evolves and customer's buying habits change, CIOs need to find ways to manage new and unexpected opportunities. For example, who could have predicted that Pinterest would have such an impact on consumer purchasing habits? As IoT project emerge, how large will they scale? These opportunities bring unexpected challenges to IT that are outside of their normal comfort zone. They demand that IT understand APIs, Cloud Computing and DevOps principles of agility and frequent updates. These applications offer the opportunity to significantly change the business and bring new levels of differentiation to the market.
Focus on Bridging the Internal and External Applications – While Inward-Facing and Outward-Facing applications often have very different characteristics, the reality is that many companies need to build a bridge between them. For example, how to bring credit card transactions to a new mobile app? Or how to integrate 3rd-party data from a partner into a new analytics application for the sales team?
The best CIOs will recognize that all three areas will need focus and execution to be successful over the next 3-5 years of technology transitions. Each area brings unique characteristics, and they each need skills that are able to work closely with the other two areas. Keeping these focus areas (or teams) isolated will certainly lead to more complicated integration in the future.
The Bi-Modal IT debate will continue over the next few years, as established companies attempt to compete with new startups in every industry. Successful companies will realize that their legacy can be their advantage, but bridging it with the technology of the future will give them a way to move the business forward.