Aug 27 2017 10:03AM GMT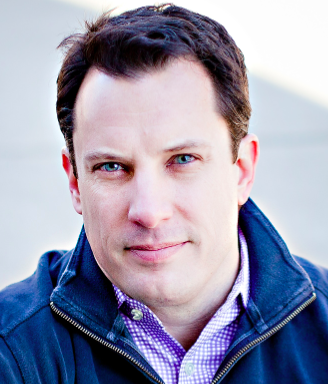 Profile: Brian Gracely
Tags: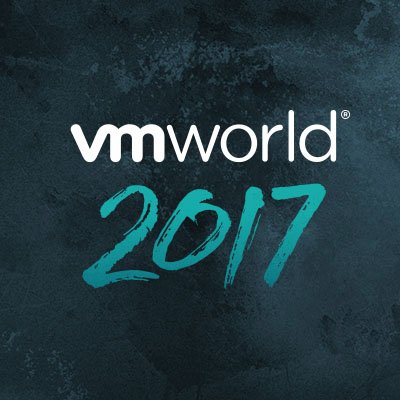 Around this time every year, prior to VMware's VMworld conference, I write a predictions post. Here's a few from past years – here, here, here, here, here. This year I decided to change up the format and record it as an audio podcast – The Cloudcast #308 – Can VMware cross the Cloud chasm? – with some of the smartest people in the industry covering VMware, virtualization, software-defined-infrastructure and hybrid cloud. Keith Townsend (@ctoadvisor) and Stu Miniman (@stu) will be hosting theCUBE all week at VMworld, and have covered the event for the last 5-7 years.
Here is some of their pre-show coverage:
It was a great discussion that covered updates on the Dell/EMC/VMware merger; the evolution of VMworld's ecosystem vs. public cloud providers like AWS, elephants in the room and the HCI market.
Topic 1 – What's new in your world and what trends are on your radar these days?
Topic 2 – A couple weeks ago The Register forecasted that VMworld is a shrinking event and a stark contrast to the growth of AWS re:Invent. From your perspective, what's the state of the VMware ecosystem these days?
Topic 3 – With Dell being private but VMware is still public, and their stock being up about 2.5x since the merger ($40-100), is there any sense of how money is flowing within VMware (e.g. R&D) vs. flowing over to pay Dell's debts?
Topic 4 – You both get access to the VMware executive team during the week of VMworld. What questions do you wish you could ask them, but it's not appropriate during the interview or Q&A formats that exist?
Topic 5 – Can you explain VMware's "Cloud Strategy" to us?
Topic 6 – HCI (HyperConverged Infrastructure) is growing very quickly and all the vendors now have an HCI play (Nutanix, DellEMC VxRail, HPE Simplivity/Nimble, Cisco SpringPath, Red Hat HCI, etc.). Does the market need this many similar offerings? Which one of these is non-existent in 3-4 years?