Mar 17 2013 10:01AM GMT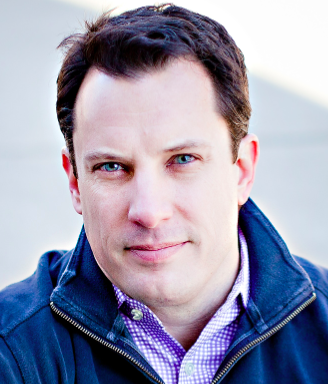 Profile: Brian Gracely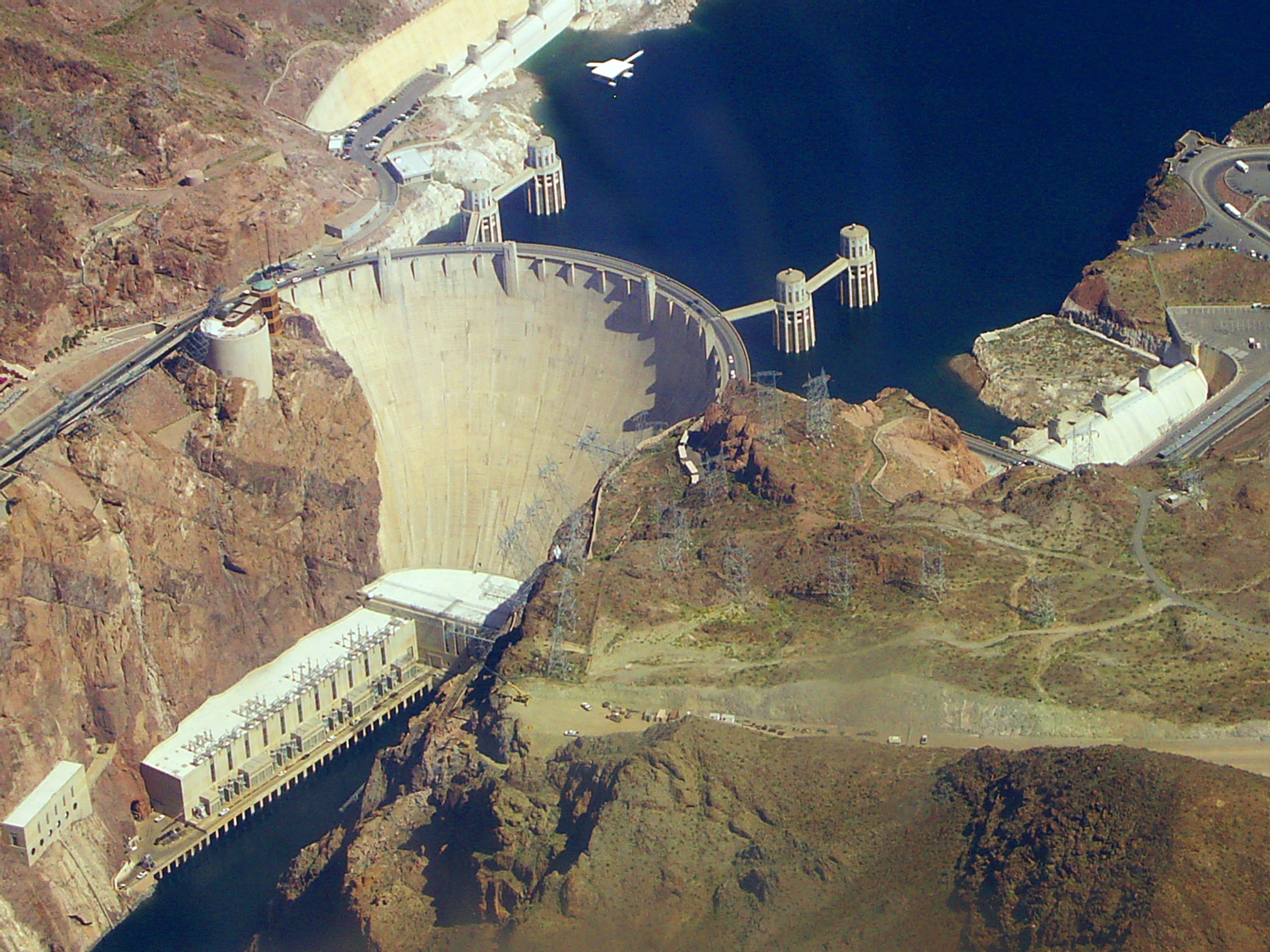 Everyday we get bombarded by technical acronyms (BYOD, CoIT, MDM, APIs, IaaS, etc.) and vendor speak about new ways that IT can bring agility to business. IT organizations need to Mobile-enable their workforce to harness the power of Big Data to uncover new insights that will unlock differentiation and agility. And after a while, the market begins to turn off because the noise to signal ratio gets overwhelming.
Too often we hear technology vendors say that if all IT organizations would just operate like Google or Facebook or Twitter, then IT costs would be reduced and business productivity increased. Except this leaves many companies saying that they don't have a "deliver digitals ads" problem, so how does that approach make sense for them?
Two years ago, I was introduced to Christian Reilly (@reillyusa), who is part of the IT organization at construction leader Bechtel. Bechtel had been looking at how to solve some massive business challenges (global workforce, complex projects, internal and external employees, etc.) by better leveraging their technology investment. It required them to transform how they thought about technology, as well as implementing a new set of technologies to enable new applications. As I quickly learned from Reilly, this set of changes wasn't something they could buy shrink-wrapped in a box, but rather it was a multi-year transformation that involved people, process and technology changes.
It had been a while since I last caught up with Reilly, but this past week I saw a very interesting video that Bechtel jointly created with Apple about their iPad rollout. While the video is produced in typical high-production-value Apple manner, under the covers it highlights the implementation of tons of very interesting technology. Their solution is not being used to serve ads or update their social network, but instead is focused on things that aren't sexy but are critical for Bechtel to solve their business challenges and bring value to their customers. Let take a look at some of the things behind the scenes.
A highly virtualized server and application environment, which allows Bechtel to not only be efficient at running the applications, but be agile in capacity management when large projects spin-up or spin-down.
A hybrid cloud environment that leverages a mix of Private Cloud and Public Cloud resources.
A data access architecture, enabled via APIs (or MIM – Mobile Information Management) to enable a data marketplace ,that allos them to keep the data secure and centralized, but accessible via legacy devices or new devices like iPad apps. Not only does this help if a device is lost/stolen/damaged, but also keeps information centralized when audits or compliance reviews are required.
A user-authentication framework that allows Bechtel to control who has access to certain information, based on project and company (Bechtel employees vs. contractor partners).
Leveraging sensors to capture real-time information about the quality of project infrastructure (cement quality) and presenting this to users on the iPad or back in the central offices. Over time this information can be correlated across projects, contractors or suppliers to improve quality or predict project outcomes.
A file-sharing and collaboration environment that allows them to handle everything from the mundane (check-box paperwork) to critical project plans.
While the video only highlights a few productivity applications, the power of the technology behind the scenes shows how impactful the right technology can be to business. It puts the technology in the context of the business activity.
For those of us that live in the technology industry, we often get overly religious about Technology X vs Technology Y. Sometimes its good to step back and see how the combination of many technologies can be brought together to solve business problems, both large and small.