Oct 16 2016 11:12PM GMT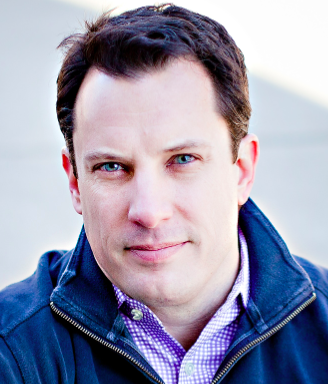 Profile: Brian Gracely
Tags: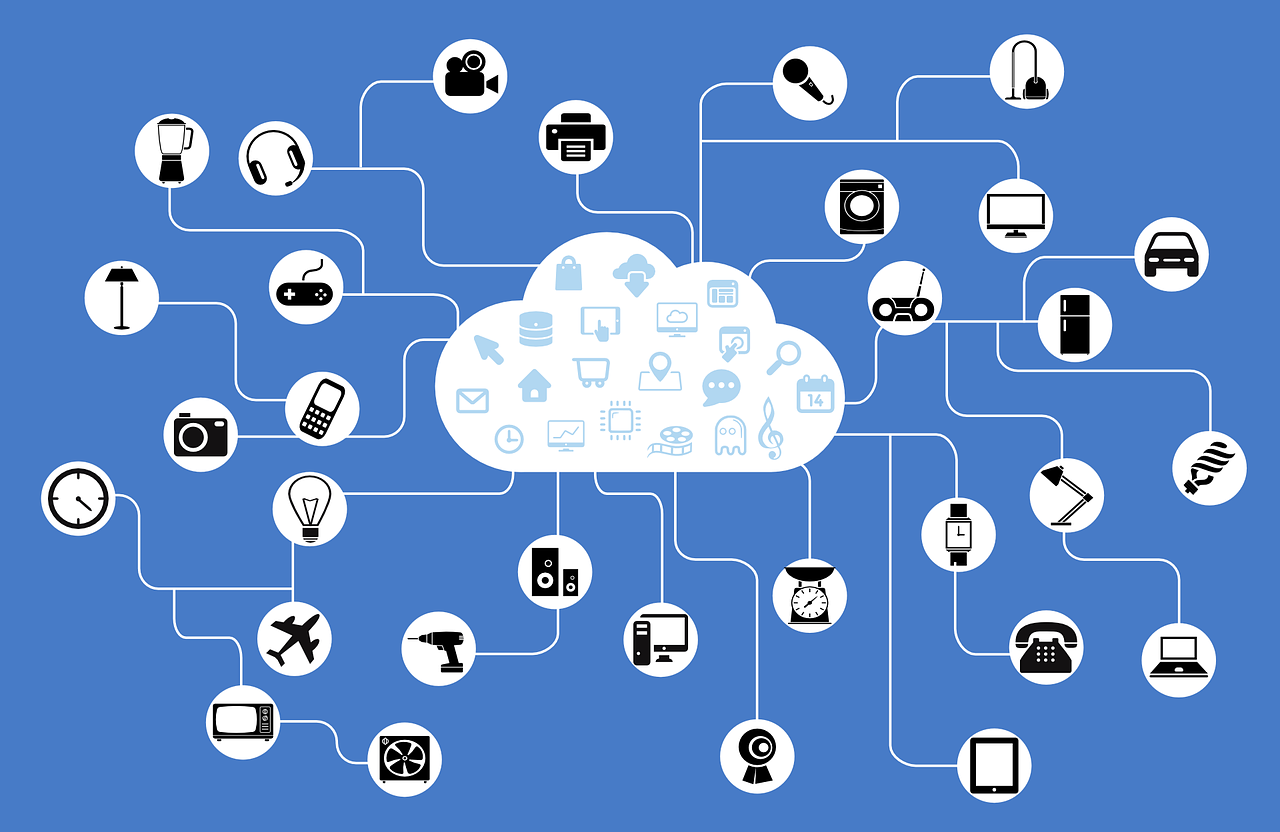 Back in 2007-2009, as the awareness of cloud computing was growing, you couldn't go a couple days without hearing about the killer use-case for cloud – "cloud bursting". This magical ability of the cloud to make sure that your website could manage the rush of Black Friday shoppers.
Many years later and we're (mostly) past the talk of cloud bursting. But now the buzzword universe is obsessed with the Internet of Things and the trillions of dollars of value and insight it will unlock for future generations. And with this promise of technology nirvana comes the new use-cases that will help you understand why it's needed for your business.
Let's take a look at a couple of examples that I've recently seen that have left me scratching my head.
The Internet Connected Appliance
At first glance, this is a very interesting approach to leveraging Artificial Intelligence (AI), Serverless Computing, and IoT to create a maintenance program for the filters within refrigerators. Using sensors to do predictive maintenance on remote devices is potentially a "killer application" of IoT and AI. And the serverless angle is very appealing as well. We're actually spinning off a new podcast (The Serverlesscast, @serverlesscast) soon to explore this area in more depth.
But the thing about this example that had me questioning it was the actual value to the end-customer. We've all heard about connected homes for at least a decade, but actually making that work has proven to be extremely complicated – and left many of us having to play tech-support for our friends and parents. In this case, the following things are needed:
Networking on a device, which also needs a UI to program it to join the local WiFi (and hopefully use secure passwords and protocols to connect). Plus an extended tech support model to answer questions from non-techies that just want a new water filter.
All of the serverless elements to be programmed and integrated together.
All of the AI logic to be programmed to "be trained" on the behaviors of the refrigerator over time.
Within my own home, I recently bought a new refrigerator. For the water filter replacement, GE gave me the option to have a replacement sent every 6 months for a fixed fee. The model works great – I don't have to worry about the filter AND I don't have to worry about any of the networking or applications that could break when it's time to get a new filter. Might I only need it every 7 months instead of 6? Sure, that's a possibility. But it's a frictionless model for the consumer, hence there is value for me.
The Roads will Brake the Cars
I saw this one in The Register this week and I just don't know what to think about it. It's one think to have Tesla build a nationwide network for self-owned super-chargers for electric cars. It's another thing to think that our highway system, which is massively underfunded as is (and constantly under repair) are going to get "embedded braking systems". This to me is the new cloud bursting example for IoT.
All of this might sound a little bit cynical about IoT. Fair enough. And just so you don't think I'm leaving you with nothing but bad demo ideas, here's one that seems pretty powerful and useful – http://devpost.com/software/hazel
There are lots of good things happening with IoT these days – just be careful which types of stories you believe.