Feb 20 2016 10:10PM GMT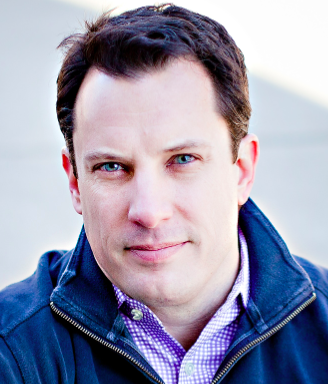 Profile: Brian Gracely
Tags: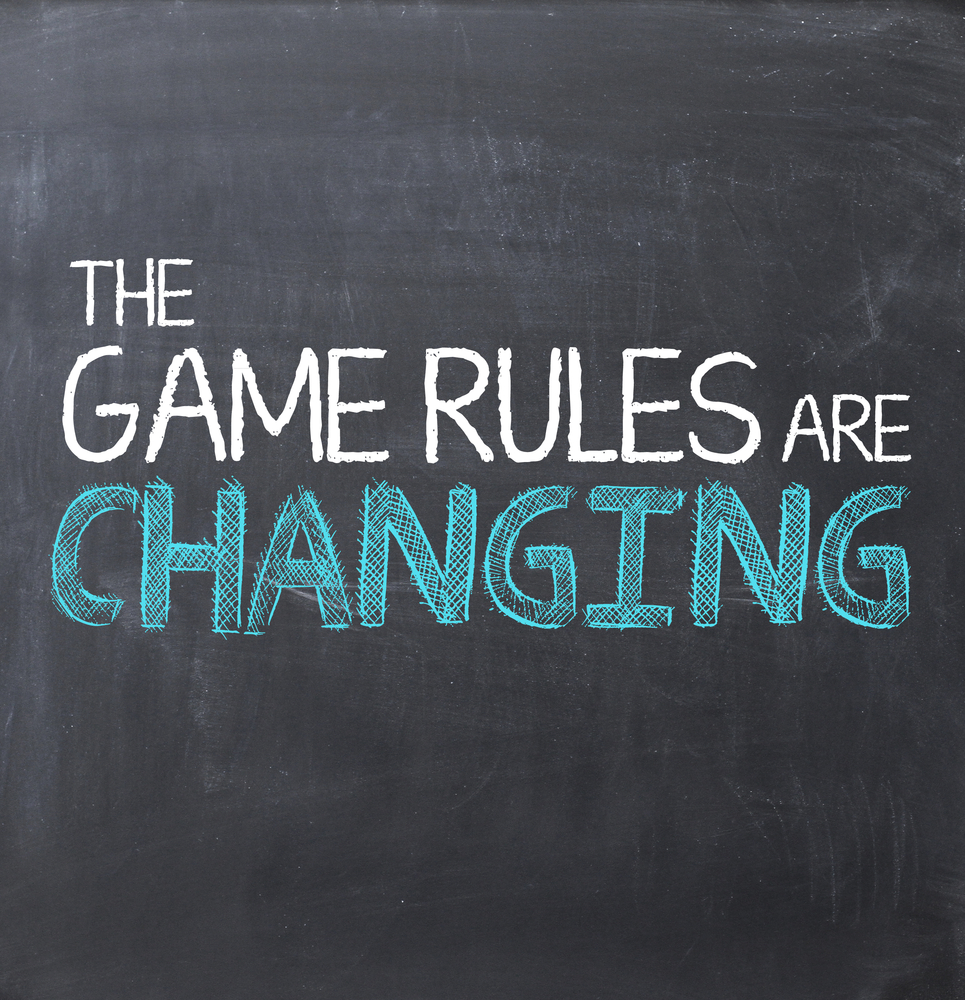 Nothing gets the IT industry more riled up than a perspective that puts Amazon AWS at the forefront of anything. Even though most people will admit that Cloud Computing is a legitimate trend in our industry, there is a strange binary reaction to any implications of changes in the status quo. What do I mean by "binary reactions"? Even though there are typically dozens of companies (or open-source projects) that compete in any given segment of the IT market, people tend to think that everything is a binary, zero-sum game. Must be an engineering 1s and 0s thing. Meaning that the new kills the old, and that EVERYTHING will move to the new immediately.
While nobody is actually implying that AWS will be the only major player going forward, there are some interesting trends that seem to imply that the balance of power is beginning to shift more in AWS' direction. Does this mean they will be the big winner? Who knows. But it's (IMHO) beginning to feel more and more like the IT game is now being played by AWS' rules instead of the incumbents.
For many years now, Venture Capitalists (VCs) no longer provide funding to startups if it's going to be used for CAPEX spending on IT resources, rather they expect them to use public cloud resources to get started. The game has changed from giving them $50M in funding, of which the first $5M went to Intel, EMC, Cisco and Sun, to giving them $5M and expecting them to focus on hiring and AWS resources. That's a 10x change in how funding gets allocated.
During their Q4'15 earnings call, EMC CEO David Goulden said, "As we look at the external environment, customers continue to be in either transactional or transformational spending mode and in some cases both at the same time. Customers in a transactional spending mode are buying just enough and just-in-time for their traditional environments and we saw this in our stronger maintenance renewal bookings throughout last year. Customers in transformational mode are either transforming their existing IT systems towards a hybrid cloud or building and deploying new digital applications to transform their business."
Cloud Providers of all sizes, Rackspace / HP / Verizon, are exiting the market and choosing to no longer compete with AWS. Great customer support, world-class branding and massive network pipes were just not enough to overcome AWS's years of web-scale cloud engineering. It's not hard to predict who will be added to this list in 2016-2017.
The Wall Street Journal is questioning if AWS is having an impact on the global economy, as IT spending slows for hardware/infrastructure.
Engineers from top IT vendors are wondering how AWS is able to keep making money by offering a portfolio that seems to not make money for existing vendors.
AWS Certified Solutions Architect is now the #1 Top-Paying certification in the industry. Engineers and customers are voting with their career paths and wallets.
So let's see:
The source of startup funding is different and leaning towards AWS. Check.
The traditional vendors are not only consolidating because profit margins are falling and it's difficult to transition an existing business model, but their customers are starting to buy traditional equipment in ways that more closely align to AWS buying patterns. Check.
Major Cloud Provider competition is leaving the market because they wouldn't keep up with the pace of growth and capital funding needed to compete. Check.
The global press is now starting to understand the broader impact that AWS will have on the IT industry, which is a major indicator of economic trajectory. Check.
IT vendors can't figure out how their competition is making money in areas and ways that they can't. Check
IT engineers and customers are betting their careers and business projects on AWS. Check.
My colleague, Dave Vellante, was talking about this a couple years ago. The marginal economics of web-scale computing, at least in AWS' case, is nearing the economics of software in the 1990s-2000s. We saw what this did to shape the client-server world for companies like Microsoft and Oracle. And maybe those same economics will apply to AWS longer-term as well.
Or maybe they won't.
Maybe someone else will figure out how to better compete with AWS. But I'm guessing that they will be playing a game that tends to aligns to the new rules that AWS is re-writing for the IT industry.