Feb 1 2014 1:37PM GMT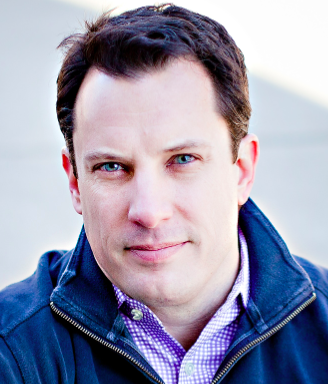 Profile: Brian Gracely
A couple of data points don't make me a data scientists (and I don't live in San Francisco), but a few things caught my eye this week and got me thinking about the future of how technology is rolled out and supported.
The first one was an article by Ben Kepes (@benkepes) that called out a recent JPMC report that focused on the transformation of networking equipment. It highlighted that in comparisons between 'whiteboard' (or 'bare-metal') networking equipment and Cisco equipment, that support costs were adding a significant level of cost to the overall price.
"….However, one of the insights we come away with is that Cisco's services fees and licenses significantly inflate their pricing. Over time we would expect these fees to come under the most pressure as Cisco is forced to compete with lower cost solutions…."  – JPMC
The second one came from EMC with their announcement that the ViPR storage software would be offered for free, with community support. EMC is obviously not the first company (or community project) to release free software, but this is definitely a different path for a traditional Enterprise vendor to take with a new product. Make it easy to download, trial and use the technology. Update the wiki-based documentation as problems are found. Consult with others using the software, in real-time, on the communities. It's not your grandfather's Enterprise vendor engagement model anymore.
Still other activities are starting to take the place of traditional tech-support. Sites like StackOverflow are there to help software developers. Projects like OpenStack are driving community efforts around documentation and training, to augment existing tools like IRC to drive community-based support. And programs like #EMCElect, #CiscoChampions, and VMware vExperts are trying to identify their best and brightest, with some people taking this a step further and setting up various fee-based activities to capitalize on their knowledge and community building.
Instead of continuing to build (or outsource) large tech-support organizations, will we begin to see Support-as-a-Service groups start to emerge? For fee, the best-of-the-best, knowledge repositories and discussions to supplement or replace support over time? Can this be done in real-time as tools/software/products report their status and intelligent analytics systems seek rememdiation in real-time?
What do you see as the future of support in the Enterprise?