Jul 19 2015 10:42AM GMT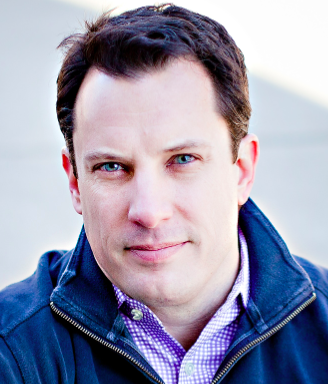 Profile: Brian Gracely
Tags: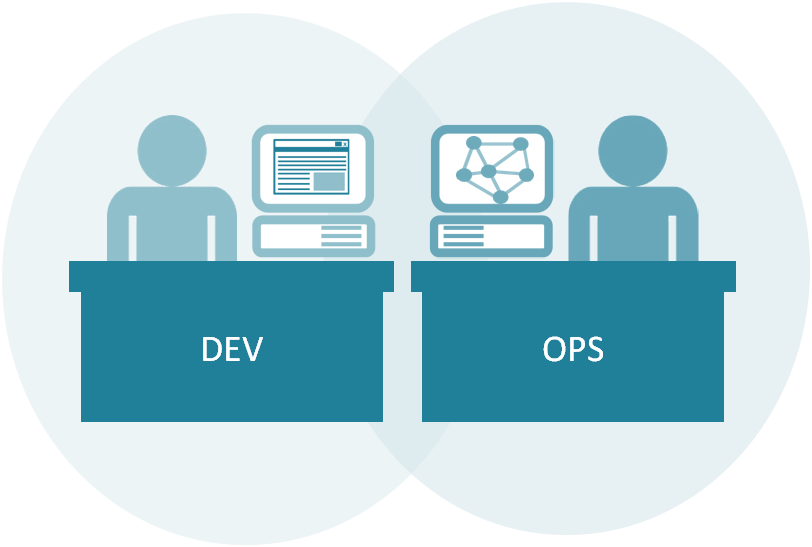 A couple weeks ago, I wrote a piece called "A Year of Living Open-ly", where I looked at how my perspective on open source had changed over the last year, from my work and interaction with various communities. One of the recurring themes that came up throughout the year was a focus on DevOps. Since this seems like a topic that is attracting a lot of attention, I thought I'd do a similar post around the things I've learned in this domain:
DevOps Seems Like It's Hit the Mainstream
Since everyone is getting sick of the term "DevOps", it means a couple things (if history is any indicator)
It'll probably be a couple more years before it actually hits mainstream. The Twitter echo chamber tends to be a couple years ahead of implementations and "follow the money". Keep in mind that DevOps requires some skills that many people in IT don't readily have, so the learning process adds time to any change in culture or process.
[See: "Cloud"] Vendors and "thought leaders" will try and twist the concept into ways that will align to their portfolio. Be wary of people that haven't be focused on this space for more than 3+ years.
Learn from People that Are Smarter Than You  
There are tons of ways to start learning, whether that's a big event like VelocityConf or DevOps Days or a local meetup in your city/region. Beyond any self-paced (or on-the-job) learning that you can do, I highly recommend working with a more experience person. I know that sounds like "hire an expensive consultant", but the learning curves for aspects of this can be steep and it's worth the expense to have someone help you avoid common pitfalls. That person (or group) can often times also help you structure some internal models that will help groups evaluate where they are today and how they can take steps to move forward. Go listen to things like The Goat Farm (podcast) and hear the stories of transformation from large enterprise companies from around the world. Watch the videos from DevOps Enterprise Summit.
[Side Note: If you're a book learner – there are some deals on FREE and DISCOUNTED O'Reilly books that are linked off the right side of this page (disclosure: I don't get anything if you use those Discount Codes, so this isn't an endorsement)]
DevOps Follows the 80/20 Rule (but requires some translation)
If you attend enough events, or talk to enough people, or listen to enough podcasts, you'll hear quite a few of the same things over and over again. The things that work tend to get repeated. The things that fail tend to get discussed, but dropped. This most commonly applies to tools, which tend to be a mix of open source and SaaS-based applications.
From a people, process and culture perspective, you'll also see that 80/20 rule followed, but it tends to be more biased by the location of the company, their industry and the amount of legacy they must maintain vs. modify. This is where your translation skills come into play. If you listen hard enough, you'll find that many similar patterns emerge, but they aren't always called the same thing (example 1 vs. example 2). And they rarely use the Bi-Modal vs. Tri-Modal language that is frequently used by people selling products or advice (see: "Why DevOps is Critical for Business" (video) (slides). This doesn't mean that those patterns aren't used (or ignored), but it just reinforces that the language and naming varies quiet a bit from implementation to implementation.
Be Prepared to be asked How to Start
"A journey of a thousand miles begins with a single step" – Lao-tzu, The Way of Lao-tzu, Chinese philosopher (604 BC – 531 BC)
The #1 question you hear from people is "How Do We Get Started?" or the personal variation, "How Do I Get from Here to There, from my current role?".
Be Prepared to Talk about Feelings
More than anything else that I've taken from this immersion in various communities is the amount of discussion about personalities, empathy, collaboration, communication, avoiding burnout and culture.
Just Get Started – Somewhere
Start with a single application. Automate the deployment. Capture the config artifacts in version control. Put some basic measurements in place that identify quality and throughput. Socialize the results internally. Then socialize the results externally at a local meetup – you'll probably find someone that can help advance your learnings through similar experience. And always be recruiting for good people, because the skills are hard to find. Rinse, repeat…