Mar 16 2019 5:19PM GMT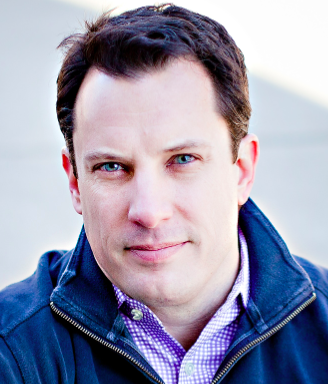 Profile: Brian Gracely
Tags:
It's been a few months since I posted anything on this blog, and especially anything having to do with Kubernetes. Part of that had to do with work projects and other technology projects, but it also had to do with moving (and updating) all of the content for the weekly Kubernetes-centric podcast that I host – PodCTL.
[Note: If you're new to Kubernetes and wonder why I'd choose such an odd name, it's a play on the CLI tool that's used by Kubernetes, called "kubectl". btw – there is an interesting debate around how to pronounce this tool (here, here) and then of course the CNCF had to weigh in on an "official" pronunciation so the entire community wouldn't diverge into chaos or Game of Thrones. I mention this because we go out of our way on PodCTL to cater to all potential pronunciations of the show's title.
If you're interested in Kubernetes, I'd suggest subscribing to the show. It's available via RSS Feeds, iTunes, Google Play, Stitcher, TuneIn and all your favorite podcast players. The show focuses on Containers, Kubernetes, technologies around the CNCF communities, Cloud-native application development and a number of associated technologies.
With the move to the dedicated website, we've made it easier to:
Search for shows or topics
Have a more flexible player via the web (change speeds, skip forward/back)
View all the past shows (all the way back to 2017)
If you're interested in Kubernetes, the show is a mix of technology basics and more advanced design considerations. It includes technology discussions from across a broad spectrum, with guests that are actively involved in writing the actual code that is enabling Kubernetes.