Feb 5 2018 11:38PM GMT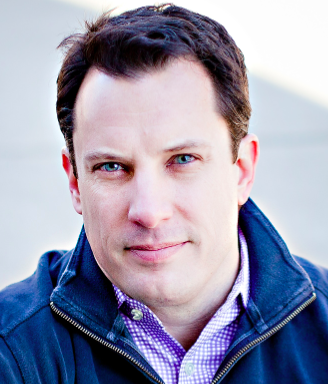 Profile: Brian Gracely
Tags: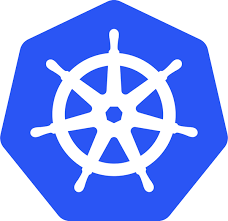 If 2017 began with a market full of choices for managing containers, it ended with a fairly unanimous vote from the community – Kubernetes has won the container orchestration battles. So now that nearly every vendor is claiming to support Kubernetes in 2018, what are the critical criteria that companies will use to determine which Kubernetes offering to choose for the applications that will drive their digital transformations? Let's take a look at five that will be top-of-mind for decision-makers (in no particular order).
User-Experience / Developer-Experience
Ultimately, companies deploy modern infrastructure (e.g. containers) and application platforms to improve their ability to deploy and support modern applications; applications that are focused on improving the business (e.g. better customers experiences, better delivery of services, increased profitability, etc.). In order for this to happen, developers must be willing to use the platform. The developer experience allows developers the freedom to use the tools and interfaces they determine will make them the most productive. In some cases, these will be tools that are container-native. In other cases, developers just want to write code and push it into code repositories and automated testing systems. The best platforms will allow developers to operate in either mode, seamlessly. And subsequently, the operations teams shouldn't have to think about these different modes as independent "silos". They are just two different ways to access the same platform.
Engineering Commitment
If a company is considering an investment in a commercial platform, they are fundamentally looking for assistance in augmenting their internal development or operations teams. This means that they want to understand how a vendor's (or cloud-provider or  system-integrator's) engineering staff and experience will make them successful. Do they commit code to the core projects? Do they support the code for extended periods of time? Will they create bug fixes? Will they backport those fixes into upstream projects? Do they only support the projects they lead, or will they also support additional projects which give them more flexibility and choice?
Multi-Cloud
Unlike some of the IaaS platforms/projects, which are primarily targeted to "private cloud" environments, Kubernetes has always been designed to be multi-cloud, and allow application portability. This is where it's important to find reference architectures for various cloud implementations (AWS, Azure, GCP, VMware, OpenStack, bare metal), as well as tools to help automate and upgrade the environments. This is also an area where some implementations are offering support for Open Service Broker capabilities, that allow Kubernetes platforms to integrate with 3rd-party services from various cloud providers. Vendors such as AWS, Red Hat, Ansible, GCP, Microsoft and Pivotal have implemented open service brokers.
Ecosystem
While Kubernetes already has a large number of companies that have proven to have certified implementations, it's still important to know which implementations are making the effort to test and validate their working together. This is not just press-release partnerships, but also proven working code, automation playbooks, and implementations that are out in the open.
Operational Skills
One of the last things to consider is how well a company's existing operational skills will match with the needs of the new platform requirements. Are they able to integrate existing build tools (CI/CD pipelines), or does that get replaced? Can they reuse existing automation or virtualization skills? Can they get training and certifications to improve their skills, or is it mostly just code examples to sift through? Or does the vendor offer options to augment existing operational skills with managed services or automated updates directly delivered by the vendor?