Oct 17 2016 9:00PM GMT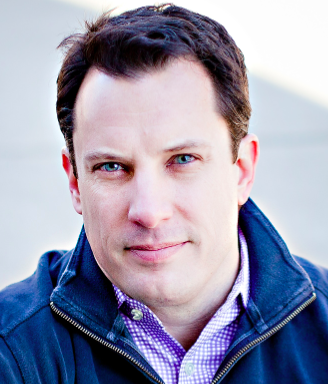 Profile: Brian Gracely
Tags:
Last week, VMware and AWS announced that they are working on a new service to deliver VMware technology from AWS' cloud – called "VMware on AWS".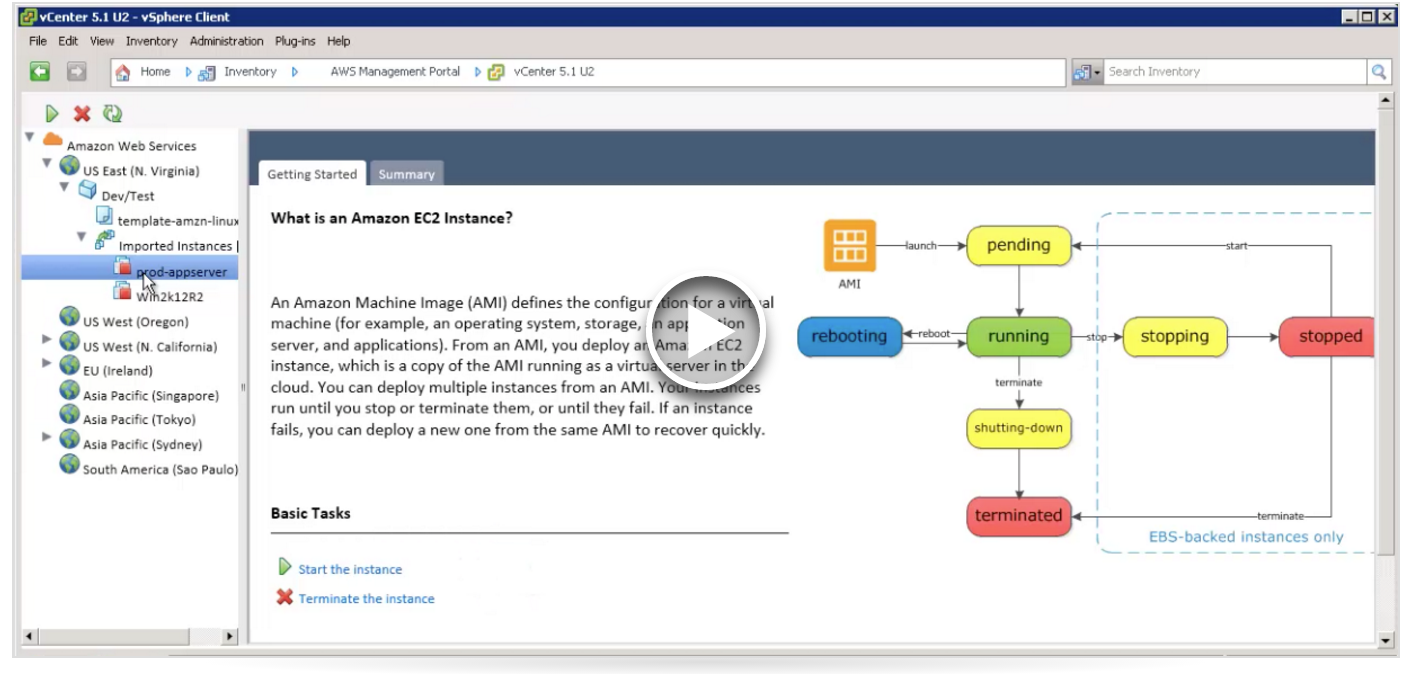 We talked about this with Greg Knieriemen and Keith Townsend on The Cloudcast.
The strategies for VMware and AWS are becoming clearer:
VMware has been looking for more ways to control how their SDDC stack is deployed, as well as ways to downplay the role of the underlying hardware. They are focused on displacing the functionality of hardware-centric compute, networking and storage, and downplaying the focus on cloud management (e.g. vCloud Realize Suite). They have been getting pressure from customers to better define an IaaS cloud strategy, and they now have solid partnerships in place with IBM and AWS.
AWS has attracted developers and startups, but struggled to attract the "traditional IT" that is aligned to VMware, Oracle and Microsoft workloads. This partnership now provides a way for customers to potential migrate entire sets of data center resources to AWS, as well as getting VMware to endorse that AWS is now a viable destination for Enterprise workloads.
What is Hybrid Cloud between now and 2018?
The VMware on AWS offering is still in beta/preview, with GA scheduled for some time in 2017. Since this is being targeted at Enterprise customers, you can expect any uptake to happen later in 2017 or into 2018. Many details still needed to be filled in by VMware, especially in the areas of pricing, licensing transitions (for migrated workloads), and integrations with AWS services.
For many companies, this offering will be compared to the Microsoft Azure Stack, which is also supposed to GA in mid-2017 (after originally being scheduled for late-2016). This will require updated to customer's on-premises Windows Server environments, which traditionally lag behind the GA dates.
This means that both offerings realistically have 2018 timelines before we hear about mainstream adoption. And both of these offerings are primarily based on simplified IaaS services (compute, storage, networking), but we're seeing more and more C-level executives that are focused on Digital Transformations and evolution of how they develop software applications. Will we see greater adoption of PaaS and CaaS (e.g. CloudFoundry, Docker DataCenter, Kubernetes, Red Hat OpenShift, etc.) platforms before these offerings become viable in 2018?
Will more MSPs move to AWS?
If you follow the writings of Ben Thompson (Stratechery.com; Exponent podcast), you know that Amazon will often experiment with a new platform idea before expanding it's reach at greater scale. The VMware on AWS offering is much closer to a Co-Lo or Managed Services offering that a Public Cloud offering. Is AWS using the VMware on AWS model as an experiment to attract more and more existing Co-Lo and MSP customers to their platform? The MSP market is highly fragmented and many of them don't have the resources to continue to invest in non-differentiated data center facilities. Is this deal just the precursor to AWS becoming the defacto server provider to the MSP ecosystem?
What is the Dell/EMC stance on AWS?
Even before the Dell-EMC merger, it was often difficult to figure out the strategic focus of the EMC Federation of companies. EMC wanted to sell hardware on-premises. VMware wanted to commoditize hardware and wanted to create a homogenous "cloud" ecosystem of all VMware SDDC. Pivotal wanted to abstract away any infrastructure or cloud and focus on a platform for developers. In general, their one commonality was a competitive distain for AWS, either directly or indirectly. And Dell generally shared that competitive posture, choosing to be more closely aligned to Microsoft. But now that has changed. One of the most valuable brands within Dell Technologies is now aligned with AWS and IBM cloud offerings. Both Pivotal and Dell-EMC are getting more aligned to Azure or Azure Stack, but VMware has no current alignment to their one-time foes in Redmond. So where does this leave a customer that has interest in potentially using Azure in a Hybrid Cloud environment?