Dec 31 2016 1:18PM GMT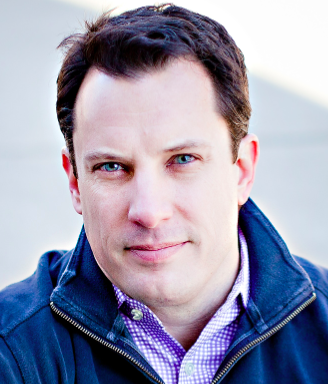 Profile: Brian Gracely
Tags: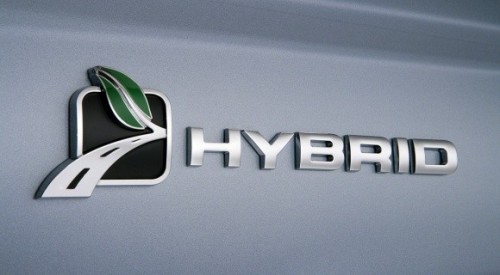 The concept of "Hybrid Cloud" has gone through many definitions and iterations over the last few years. In 2009, EMC introduced the concept as matching hardware (e.g. Vblocks) + software (e.g. VMware) in both a private cloud environment and a managed service provider. Many other hardware vendors quickly adopted a similar definition, hoping to sell their gear into private clouds and managed service providers. In 2014/15 that model eventually evolved to include VMware's "cross cloud architecture", using VMware NSX to interconnect networks between private clouds and a new set of public clouds (e.g. AWS). These models depended on uniformity of technology, typically from a single vendor. They were primarily based on proprietary technology and were not driven by the cloud providers.
Over the last couple years, a few new approaches have emerged.
Kubernetes Federation based on Open Source technologies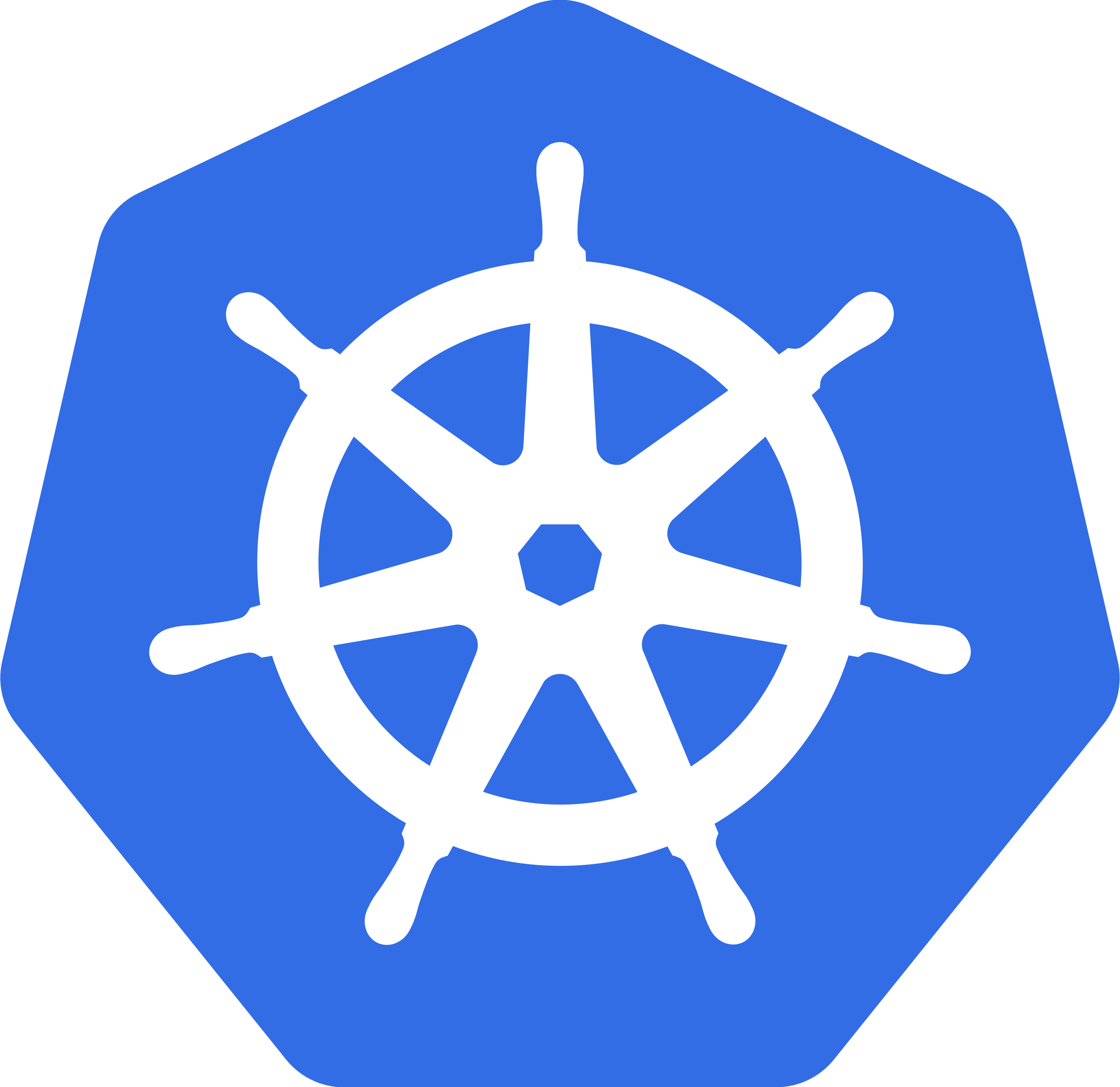 When Google open sourced Kubernetes in 2014, this was the first time that one of the major cloud providers made core "cloud" technology available to open communities. Support for Kubernetes has grow at an incredible pace in 2015 and 2016, far surpassing any other open source cloud platform project. And with the v1.5 release of Kubernetes, "Federation" has now been enabled to link clusters of Kubernetes resources across clouds. While still very new technology, it has the ability to connect any cloud using open source technologies; built on proven cloud provider technology and enhanced by 1000+ developers. Beyond Google's contributions and GKE service, The Kubernetes model has been adopted by enterprise companies such as Red Hat (OpenShift), Microsoft, Intel, IBM, SAP, Huiwei, Deis, Apprenda, Apcera, Canonical, VMware and many others.
"AzureStack" – Pushing Azure into the Private Data Center
In early 2015, Microsoft announced the preview of the AzureStack concept. The idea was to bring the breadth of the Azure public cloud services into a customer's data center, running on servers owned by the customer. This would allow customers to consistently run Azure services in a private data center or in the public Azure cloud. At the time, the Azure team still had to evolve many concepts, including which sets of features (all, partial) would be included. AzureStack has determined which hardware platforms it will support, and the ship date has been moved to "mid-CY2017". Given the breadth of open source usage in the Azure public cloud, it will be interesting to see what open source technologies are supported at GA in 2017. It is also an interesting strategic approach to attempt to ship a large set of Azure features into a single-bundled release. This seems more like the legacy Windows approach than the more modern "modular, independent services" approach used in the public cloud.
"Greengrass" – Pushing Lambda into the Private Data Center
For many years, AWS avoided the term "hybrid cloud" like the plague, even in partnerships. They still don't embrace the concept (in terminology), but they do seem to be coming around more to the idea that not every use-case or workload will run in the centralized AWS cloud. I say "centralized AWS cloud" because their 2016 re:Invent announcements introduced a number of services (Snowmobile, Lambda @ Edge, Greengrass) that extended the reach of the AWS cloud beyond their data centers. One of those announcements was "AWS Greengrass". This new service extends the AWS Snowball form factor into a service that can live at a customer's location for a prolonged period of time, managed by AWS. It includes both storage services and AWS Lambda "serverless" compute services. In stark contrast to Azure's approach, the AWS approach is much more of a lightweight, MVP (Minimum Viable Product) offering. While serverless computing is still in it's infancy, it is beginning to show promise for specific use-cases.
Multiple Approaches, Multiple Customer Choices
There four approaches offer customers a wide variety of choices if they wish to use multiple cloud resources or build "hybrid" services across clouds. Some are based on hardware + software, while others are based solely on software. Some of specific to a vendor or cloud, while others embrace open source software and communities. And some offer different choices about who is responsible for acquiring, managing and operating the cloud services on an on-going basis. Being able to leverage multiple cloud resources (cost, geography, breadth of services) is still a top priority for many CIOs, so it will be interesting to see if these new approaches to hybrid cloud services gain greater traction than the previous incarnations.