Dec 23 2015 9:32PM GMT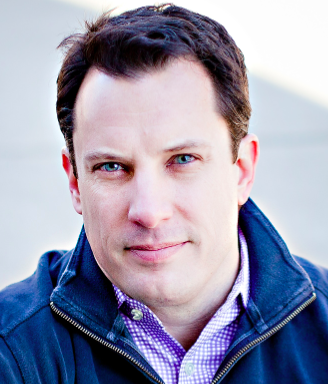 Profile: Brian Gracely
Tags: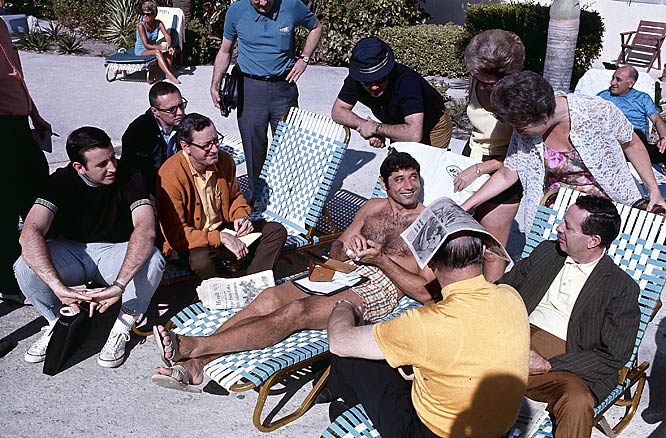 Every vendor will have a "Digital Transformation" story, regardless of whether they help customers build applications or not.
Every vendor will have an IoT story, regardless of if they sell anything that is IoT related.
Every vendor will package their software in a Docker container for easier distribution and early demos.
Every (other) vendor will attempt to downplay the growth or profitability of AWS.
Lots of discussions about Cloud-Native Apps that integrate with legacy systems instead of just being greenfield.
While new examples will (hopefully) emerge that aren't greenfield, expect to see Uber, AirBnb and Tesla mentioned in the majority of presentations as examples of how to run your IT organization or avoid being disrupted.
While interest rates are expected to rise, we'll see just as much or more M&A activity in 2016 as we did in 2015.
Some vendors will incorporate US political campaign issues or ISIS fears into their marketing campaigns, most likely around security or disaster-recovery.
Microsoft will announce something that makes you say, "That's not the Microsoft we're used to under the old CEOs."
So what's #10? Let me know your guarantees in the comment section.
EDIT: I thought about #10 for a while last night. Let me go ahead and add "Company executives will publish blogs at this time next year about how all of their predictions are exactly aligned to their company's portfolios, and how they are 75-95% right, even though VC only get technology transitions right 10% of the time."