---
November 30, 2015 10:24 PM
AppDynamics
,
AWS
,
Azure
,
Dell
,
Docker
,
EMC
,
Google
,
OpenStack
,
PaaS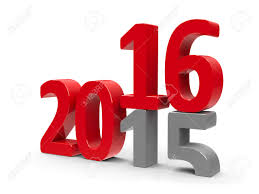 It's too early to write a predictions blog. Besides, after AWS announced revenues of $6-7B/yr and 80% growth and Dell...
November 29, 2015 2:06 PM
Startup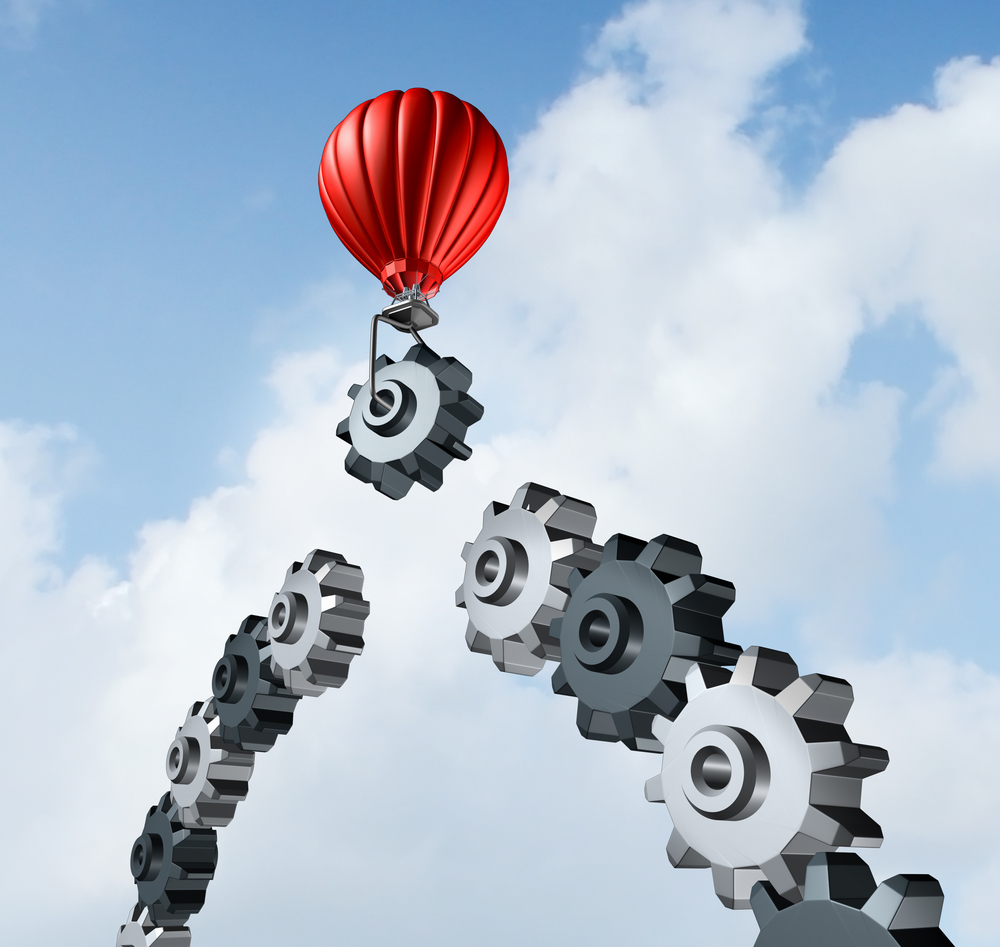 ---
November 22, 2015 1:32 PM
Uncategorized
If you've been following the discussion about how applications are now being written to be more "cloud native", you might have seen some terminology that was strange or unusual. This is because the operational model around these newer types of applications makes a few assumptions which are very...
---
November 16, 2015 10:04 AM
AWS
,
Cloud Foundry
,
Enterprise
,
GE
,
Netflix
,
Open source
,
twitter
Part of my world involves attending many, many technical events each year. Some of them are large vendor-sponsored shows, while others are small gatherings and meetups. For the most part, the lead speakers work for vendors and are highlighting...
---