---
May 31, 2015 10:40 PM
Agile
,
cloud
,
DevOps
,
Operations
Before I get into my thoughts on VelocityConf (Santa Clara, 2015), I thought that I'd share a quick story. I've been attending open source events and meetups for several years (OpenStack Summit, LinuxCon/CloudOpen, DevOps Days, Cloud Foundry Summit, etc.) and...
May 25, 2015 10:23 AM
Docker
,
Open source
,
Puppet Labs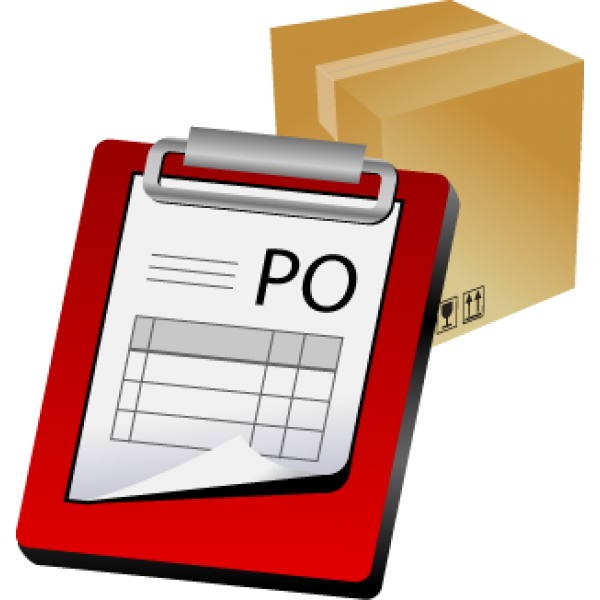 ---
May 24, 2015 6:48 PM
Cloud Foundry
,
IBM
,
Microservices
,
PaaS
,
Pivotal
For just a two day event, the 2015 Cloud Foundry summit produced quite a few interesting elements for a community that is starting to mature and hit it's stride. I've written about it a couple times (here, and...
---
May 2, 2015 11:12 AM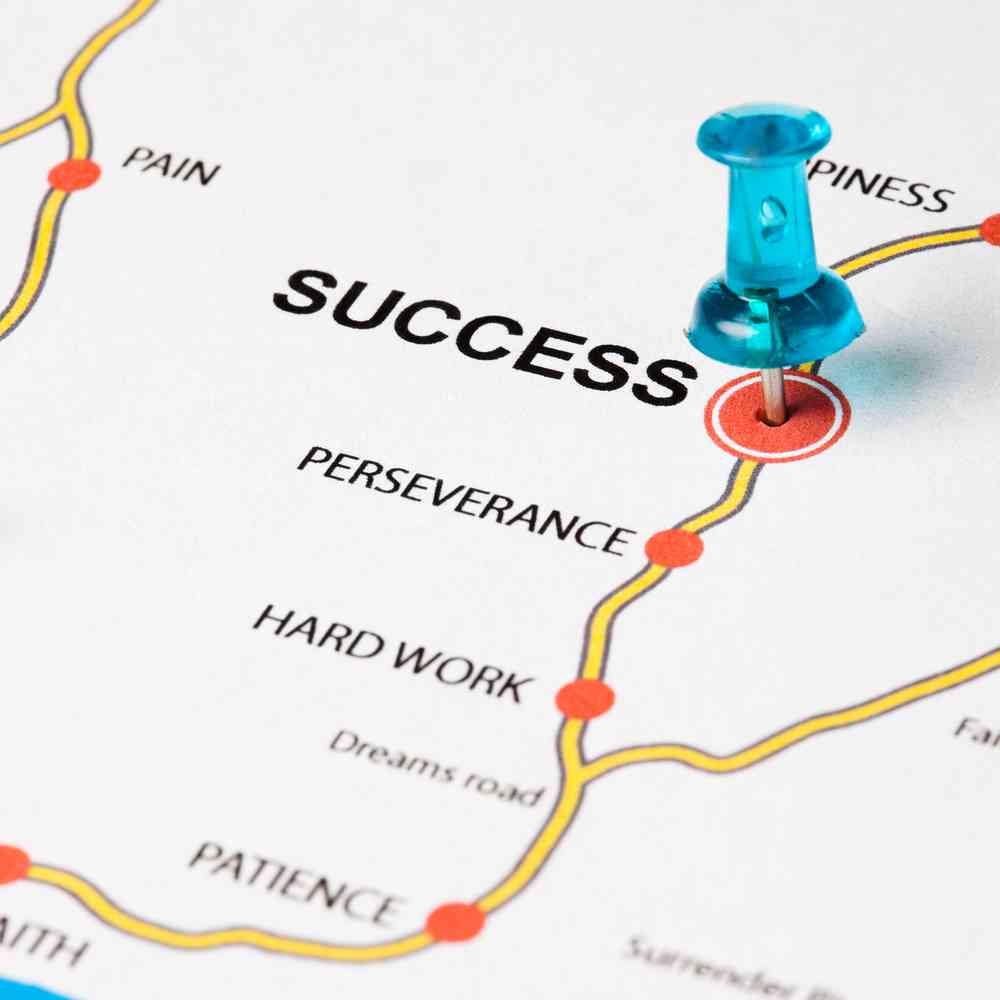 ---