---
April 30, 2015 11:49 PM
AWS
Last week, Amazon finally broke out the revenues (and expenses) of their Amazon Web Services (AWS) division. As many people expected, it's 2014 revenues were in the $5-6B range, showing...
April 29, 2015 8:42 PM
Docker
,
Open source
,
VMware
[Disclosure: My day job is at EMC, parent company of VMware, and Kit Colbert is speaking at the DevOps@EMCworld event in May. All information discussed in this blog is based on public information] This past...
---
April 18, 2015 1:07 PM
Cloud Foundry
,
Docker
,
Engine yard
,
IaaS
,
OpenShift
,
PaaS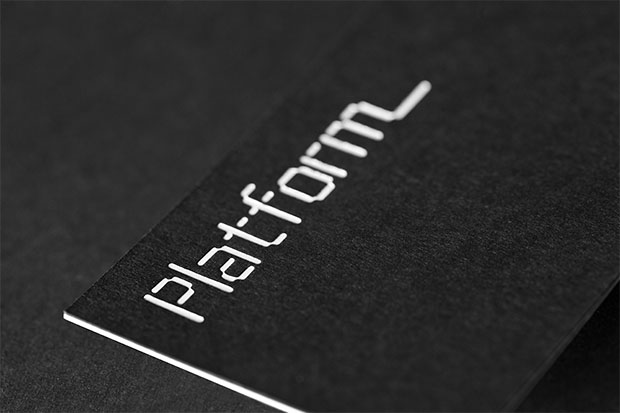 ---
April 18, 2015 12:22 PM
API
,
Cisco UCS
,
cloud
,
DevOps
,
Open
,
REST
A few weeks back, a friend of mine asked me to help him create some live demos for a big event that his company had coming up. As with any demo, we spent some time focused on the target audience, what we expected of their knowledge background, and then the actual story that we wanted to tell. Then...
---