---
January 24, 2015 12:21 PM
DevOps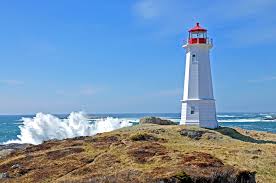 From time to time,...
January 24, 2015 11:32 AM
DevOps
,
Docker
,
Puppet
Lots of people are trying to figure out DevOps these days. Where should I get started? What tools do I use? What processes within our business have to change? What language do those "developer" people speak?
---