---
August 28, 2014 4:45 PM
Converged infrastructure
,
OpenStack
,
VMware
,
VMworld
What a strange, weird and often times confusing week in San Francisco. As always, it's great to be able to reconnect to such a broad community. But it definitely highlighted that our industry as at a crossroads in many dimensions. Before the show there was a massive earthquake outside of San...
August 17, 2014 8:37 PM
career
,
Cloud Computing
,
IT
,
Open source
,
Opex
It dawned on me recently that I've been part of this crazy IT community for 20 years now. My first job was in sales for a small reseller. When they asked me if I knew the 7-layer OSI model, I confidently said "yes" and later realized that I had...
---
August 17, 2014 5:59 PM
AWS
,
Cloud Computing
,
IaaS
,
PaaS
,
RDS
,
SaaS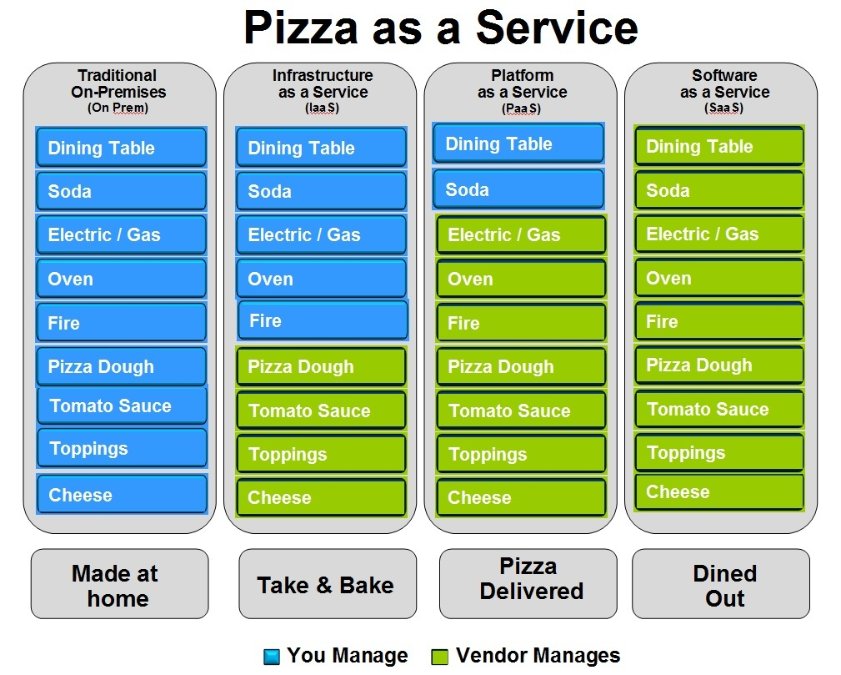 I saw the image for Pizza-as-a-Service floating around from many of my colleagues over the last few weeks. It...
---
---