---
October 31, 2013 1:53 PM
There's really only one constant in IT (or technology) and that's CHANGE. Technology changes, company strategies and partnerships change, and eventually best practices change. But we often get one concept wrong (or confused), because we tend to focus and obsess on the pace of change in the consumer...
October 28, 2013 1:05 PM
I've written before about how Cloud Computing can be confusing (here,
---
October 28, 2013 12:35 PM
Back in the late...
---
October 14, 2013 10:39 AM
[caption id="attachment_467" align="alignright" width="288"]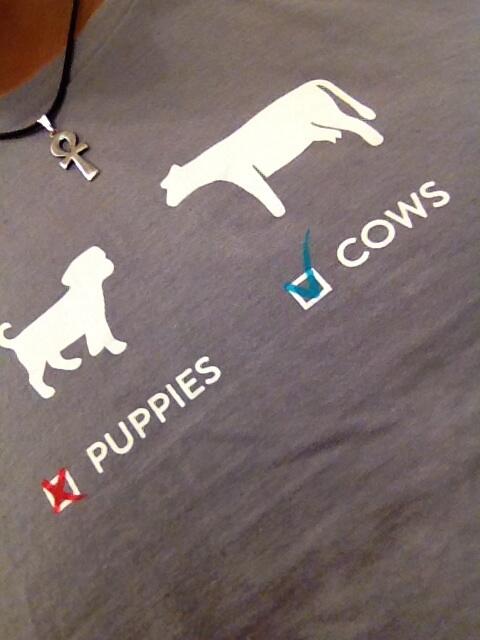 ---