---
September 30, 2013 10:30 PM
It's been a long time since Networking was generating this much buzz in the IT industry. You have go back to the late 1990s, when Gigabit Ethernet companies combined hardware-based...
September 30, 2013 9:39 PM
When we were recording Eps.100 of The Cloudcast, which was during VMworld 2013, a discussion came up about why people may have hesitations about Cloud Computing. We jokingly called the segment, "Why...
---
September 19, 2013 12:32 PM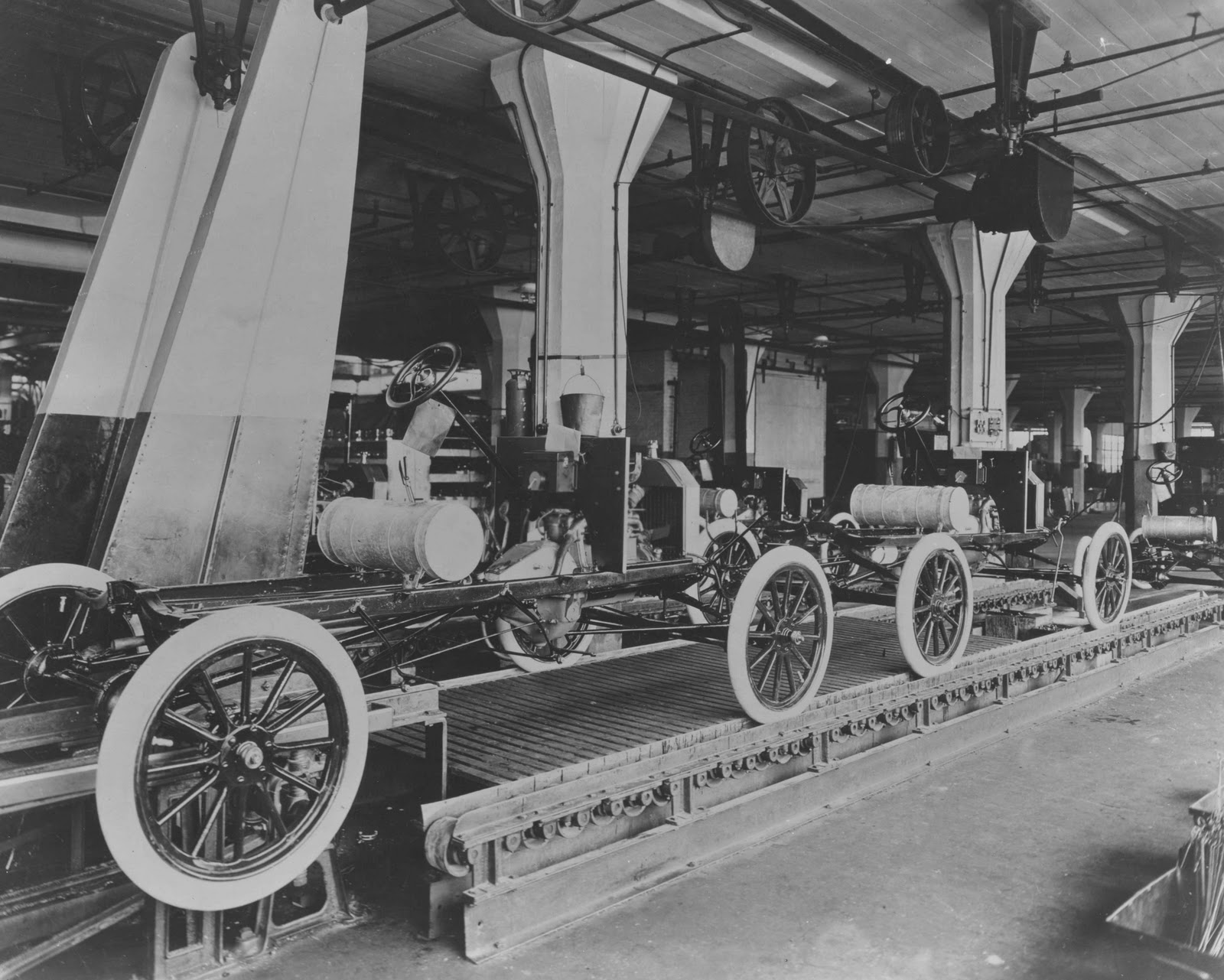 ---
September 19, 2013 12:30 PM
When Google launched (or beta'd, or preview'd) the Google Compute Engine (GCE), many people though it was a response to Amazon Web Services and it's significant market lead in IaaS. While this...
---