---
July 30, 2013 11:37 PM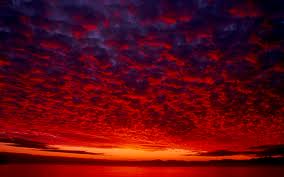 Computing eras tend to...
July 13, 2013 5:54 PM
In the real world, there are the seven George Carlin words that if said will make people uncomfortable, especially if used with the wrong audience or in the wrong context. In the IT world, those words are CHANGE, VALUE-ADD, COMMODITY and...
---
July 7, 2013 10:24 PM
Earlier this week, GigaOm wrote a post discussing the possibilities that the largest web companies would begin designing their own chips (CPUs, etc.). This was...
---
July 7, 2013 9:57 PM
According to this piece in the NY Times, I'm old. I'm not yet an average/median worker in America, but apparently I'd be "Grandpa Gracely" amongst the hipster tech world. And when...
---