Apr 30 2016 10:34AM GMT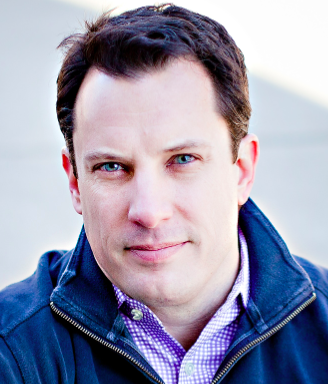 Profile: Brian Gracely
Tags:
Sometimes I get grumpy. Other times I get nostalgic. Still other times I worry about the chaotic state of IT in 2016.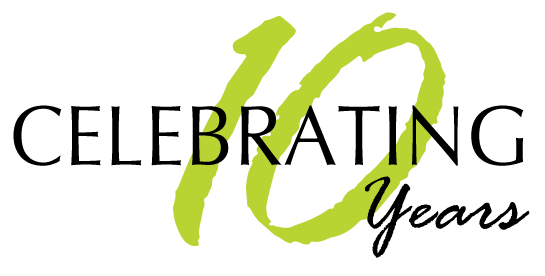 One of my kids turned 10 years old recently and it got me thinking about some of the things that have happened in their lifetime. My goal of this exercise wasn't to remember lost teeth or their 1st bike ride, because those events are captured in 1000s of pictures – as parents seem to do these days. Instead, my goal was to put in perspective the amount of their life that was affected by the things that happened since 2006.
Here's a short list:
President Obama is elected
AWS is created
iPhone is created
Tesla ships their first car
Netflix begins streaming content
Twitter/Facebook/Instagram/WhatsApp/Pinterest are created.
In just ten years, the IT industry, Automotive industry, Telecommunications industry and Media industry have been significantly disrupted. Multiple trillions (yes, that's "T" trillions) of dollars in economic value being radically changed in just a decade. In many ways, several of these accomplishments have built upon each other, especially because of AWS and the iPhone. And those technologies were the foundation of getting a US presidential campaign funded and ultimately leading to two elections.
The 1990s and 2000s were all about building out the foundation of the Internet. This created an environment where network connectivity was everywhere (HQ offices, remote offices, coffee shops, your couch and eventually airplanes). This removed the barrier of geography for businesses and communities around the world
The last ten years have been built on that ubiquitous foundation into a world where all the information is now in everybody's pocket, and the barriers to technology resources are never more than a credit card swipe away.
In 2001, we couldn't image a world where 100Mb to your desktop (or house) wouldn't be bandwidth overkill. Now 1Gb/s fiber to your home is becoming commonplace in many cities. In 2008, we couldn't image a set of applications that would be more compelling than some of the web "mashups" that had emerged out of the Internet bubble. Now $1B+ companies are being built with a storefront that is just an "app" on a 6″ piece of smartphone real-estate.
The access barriers are gone. The infrastructure barriers are gone. And with the spread of open source software, the experimentation barriers are gone. So we're now at a stage where the ability to be creative far outweighs the ability to fund a great idea.
While I still worry about the future where jobs may be dominated by drones and robots and artificial intelligence, the possibilities to build on those new frameworks are very exciting as well.
The pace of change has never been faster. It's hard to know what the future will bring, but there's never been a time when individuals can control their destiny as much as now. The transition from thinking about technology for technology's sake, to thinking about technology for new business ideas is going to be fun for the next 5-10 years.