---
May 24, 2016 10:57 AM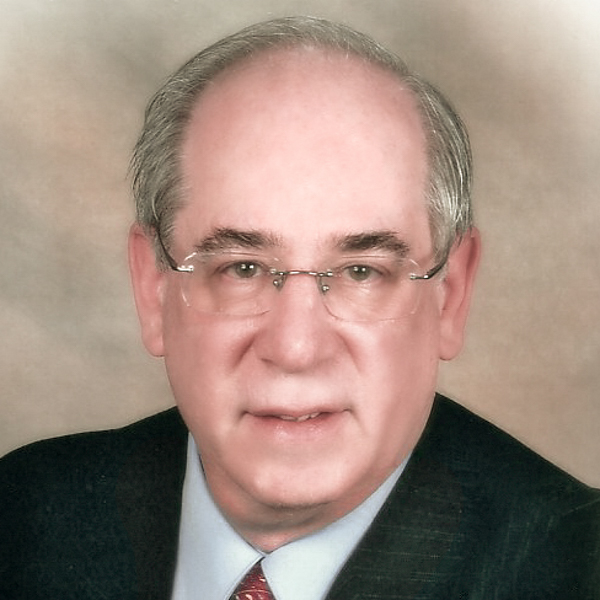 Profile: Joel Shore
Apple iOS
,
Application development
,
Mobile Application Development
,
SAP
,
SAP Fiori
,
SAP HANA
SAP and Apple. Apple and SAP. A good partnership offers benefits to each party. And that's exactly what's happening here. Let's not forget the key third party not mentioned -- cloud applications developers. For developers everywhere, there's a lot to like. SAP gets a lot from this union,...