---
July 30, 2015 3:32 PM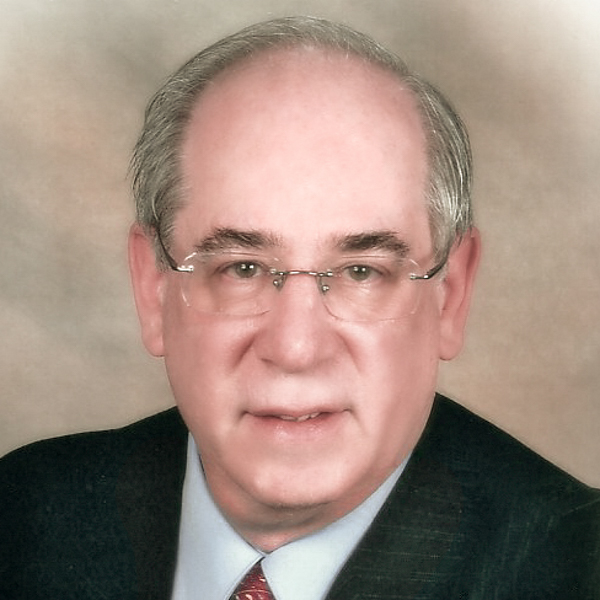 Profile: Joel Shore
Application development
,
Data security breaches
,
Mobile data security
Data isn't safe anywhere. Pay a zillion dollars for security, and it's not going to stop the bad guys from getting in. Just ask the federal government. Or Target. Or Home Depot. Or TJX. Or Sony. Or Anthem. Maybe it's better to save all that money, spend zero on security, and simply let the bad...