---
May 5, 2017 8:30 AM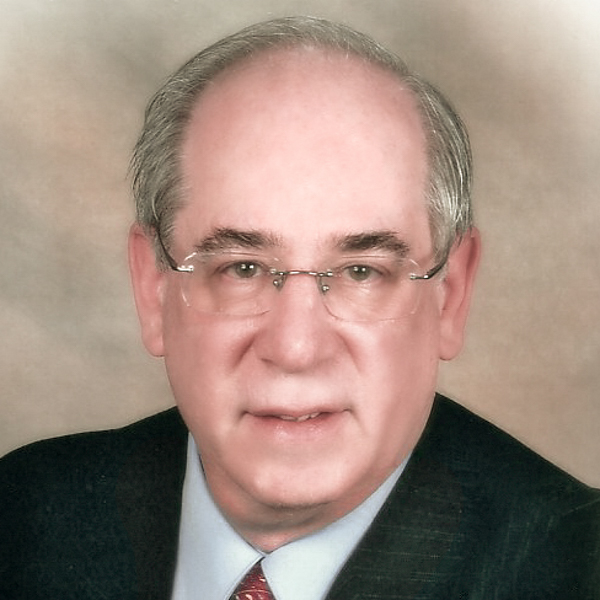 Profile: Joel Shore
Application development
,
containers
,
Linux
,
Red Hat Enterprise Linux
The Red Hat Summit in Boston this week drew more than 5,000 developers, according to Paul Cormier, president of Red Hat's products and technologies business. That's impressive for a major software company that literally started out as a flea-market operation. "It's so much fun to watch this all...
June 13, 2014 3:07 PM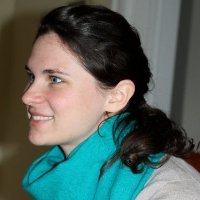 Profile: Caroline de Lacvivier
Amazon
,
Android
,
AWS
,
Linux
With over a billion users,  Android has become the most popular Linux distribution in the consumer market, according to Ron Munitz, CTO and founder of Nubo, a remote Android Workspace solution.  Now that enterprises are rushing to migrate their Windows or...
---