---
June 14, 2015 10:35 PM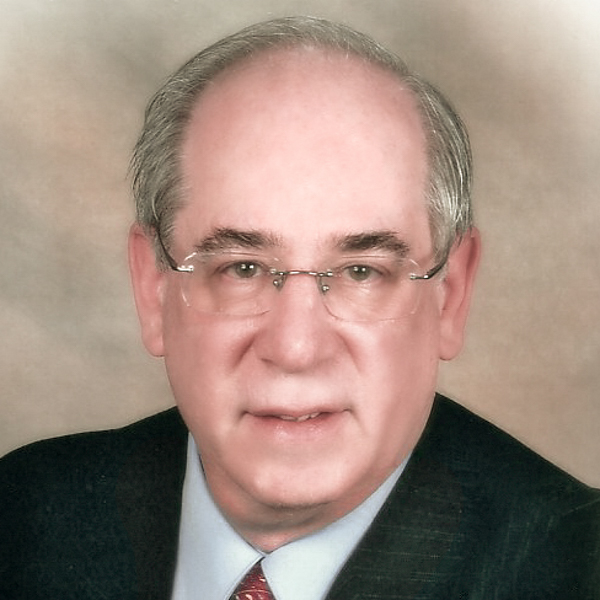 Profile: Joel Shore
Application development
,
Application security
,
cloud encryption
,
Data Encryption
,
FIPS
,
Mobile Application Development
,
Security compliance
I won a football at the New York Cloud Computing Expo in a session about encryption. Ask a meaty question and the speaker just might toss you a prize. My question was simple: If the only way to protect all the data is to encrypt all the data (except that which is already public), aren't edge...