---
October 28, 2015 8:30 PM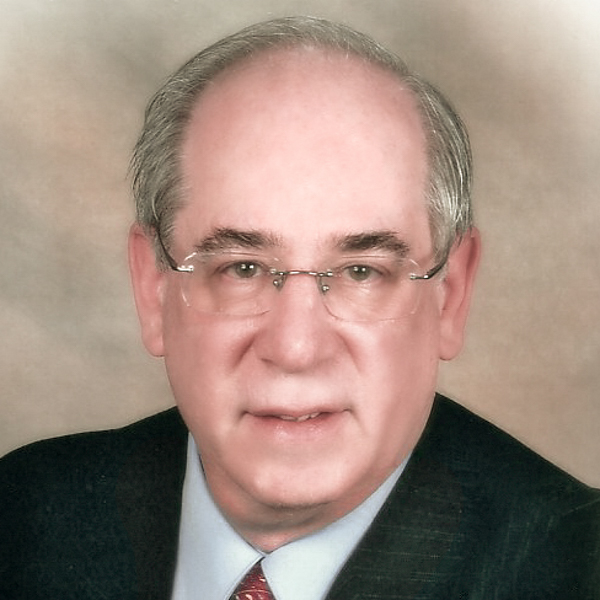 Profile: Joel Shore
Big Data
,
Mobile & Enterprise Application Development
Visit any of the TechTarget family of websites or e-publications and Big Data is everywhere. It's unavoidable. Inescapable. IT isn't about applications, it's about the data. Think of all the things we do with big data: collect, validate, authenticate, store, de-dupe, access, secure, encrypt, back...
May 15, 2015 2:59 PM

Profile: Jan Stafford
BDaaS
,
Big Data
,
Big Data analytics
,
Business Intelligence
,
cloud
,
Hadoop
Today, an application without data analytics is like a car without a steering wheel. It will go, but there's no controlling its direction. The cloud and big data are infiltrating company practices, and in some cases, they're doing it together. The intersection of the two brings many...
---