---
May 16, 2017 3:14 PM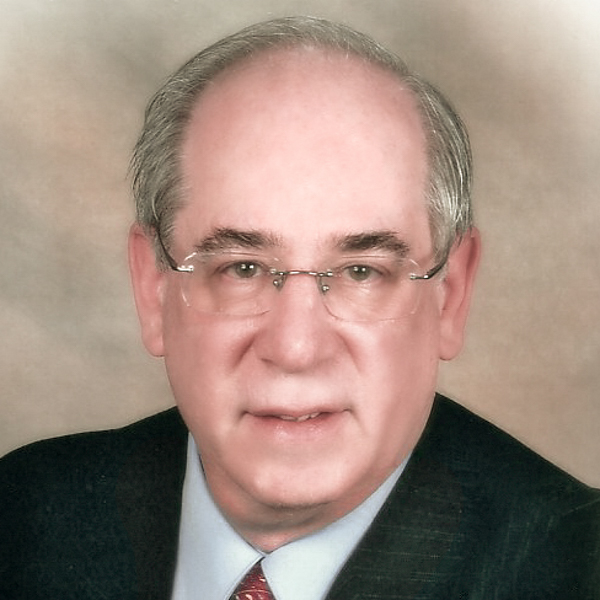 Profile: Joel Shore
Application modernization
,
FORTRAN
,
Legacy applications
,
Legacy software
NASA. Remember NASA? It's the once-glorious government agency that put men on the moon, the agency whose Voyager I space probe left our solar system in 2013 for parts unknown, the agency that, in the immortal words of John F. Kennedy, did things not because they were easy, but because they were...
September 8, 2014 6:40 PM

Profile: Jan Stafford
Application modernization
,
Cloud adoption
,
Cloud Applications
,
Cloud HCM
,
HCM
,
Human Resources
The refresh cycle, or application modernization boom, in human capital management (HCM) started a few years ago, but purchases and deployments took off last year, thanks to new capabilities in data and application consolidation, reporting and more, says Gartner Inc. analyst Chris...
---